Tilting, Sliding Router Table w/ Sliding Fence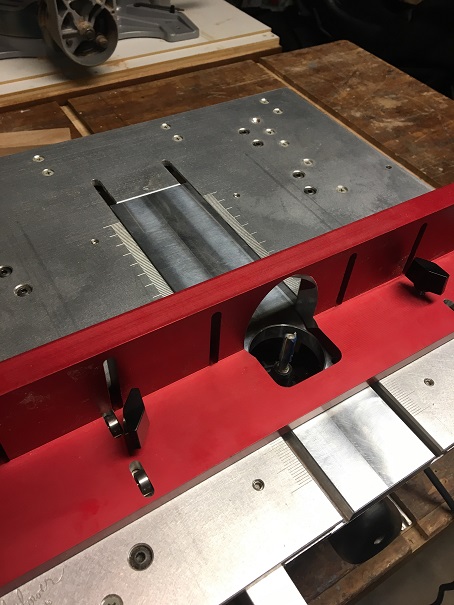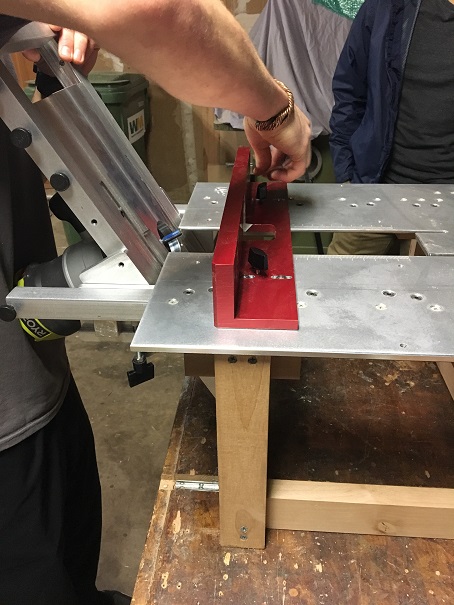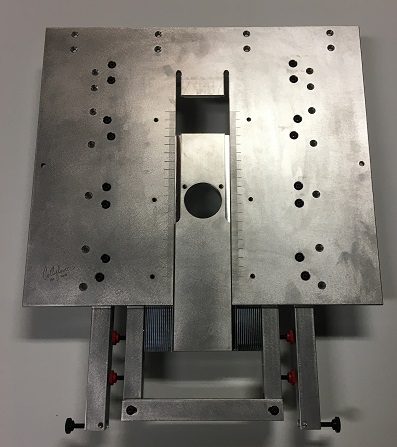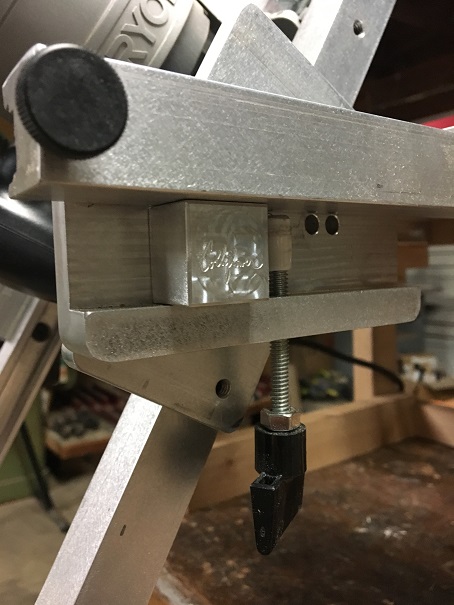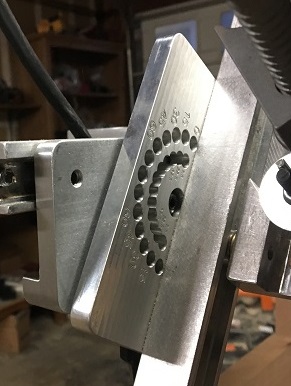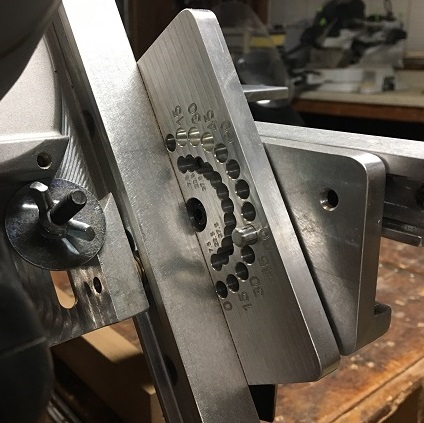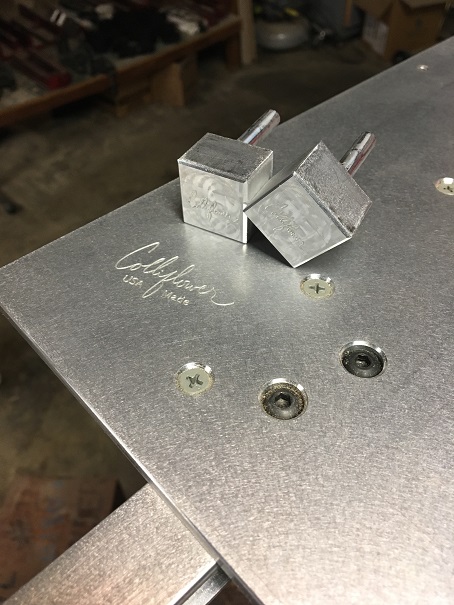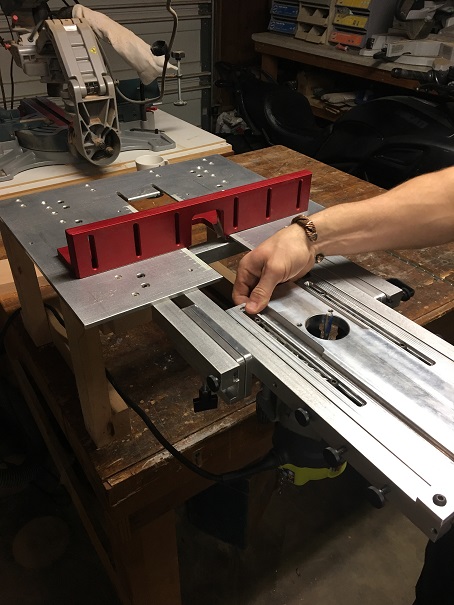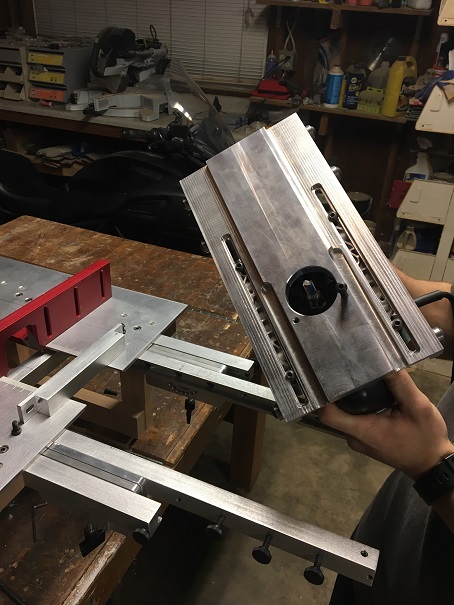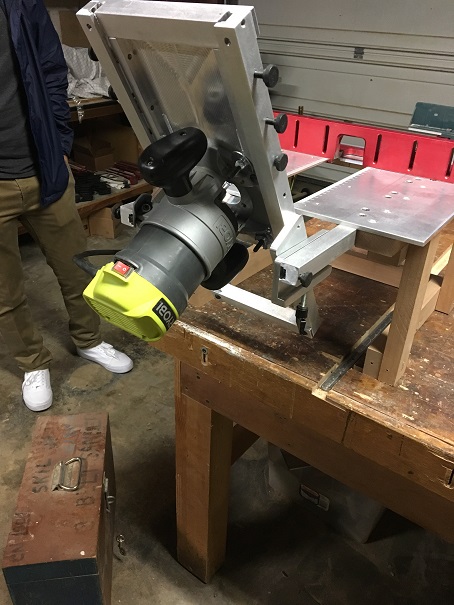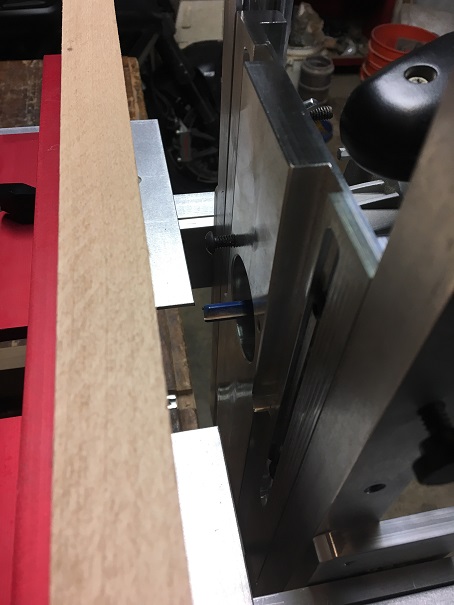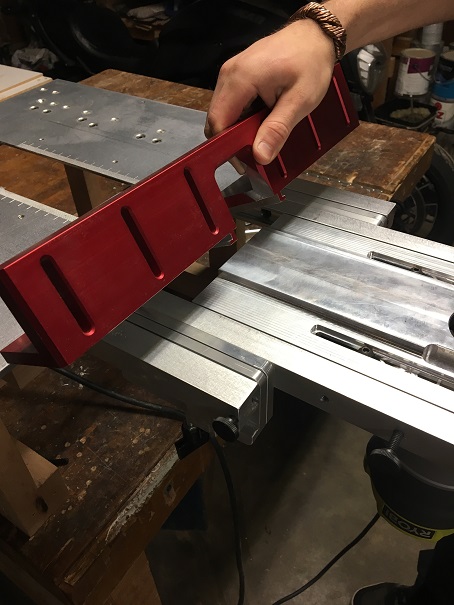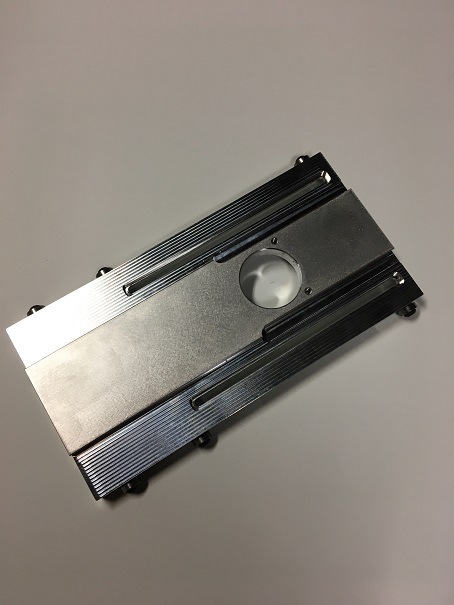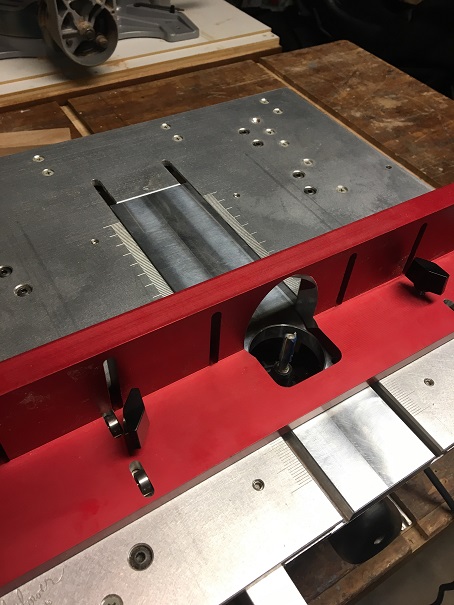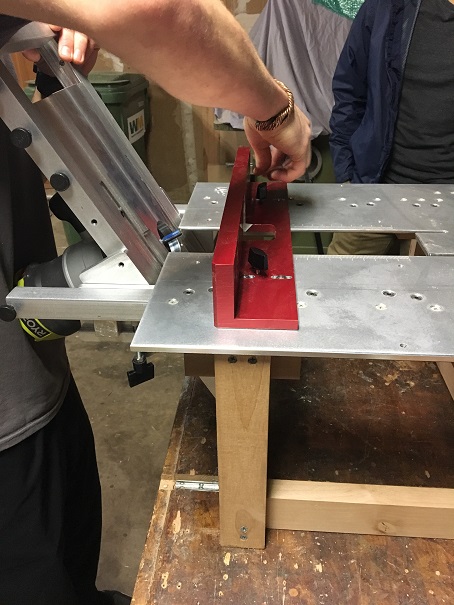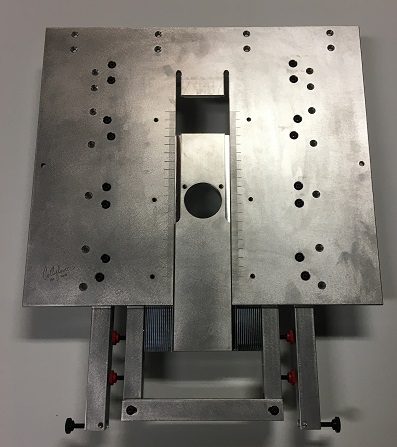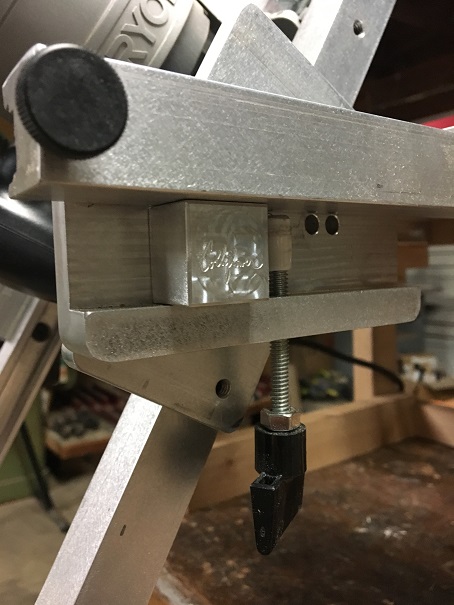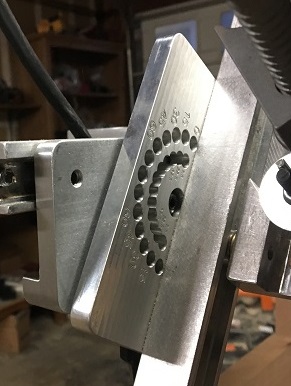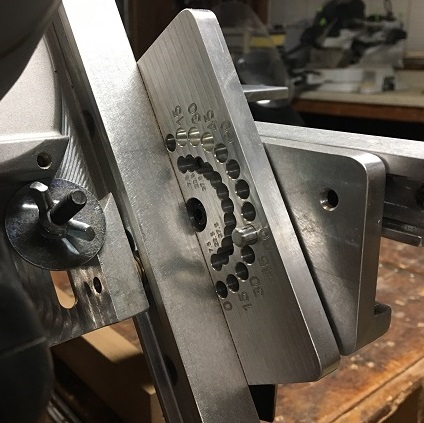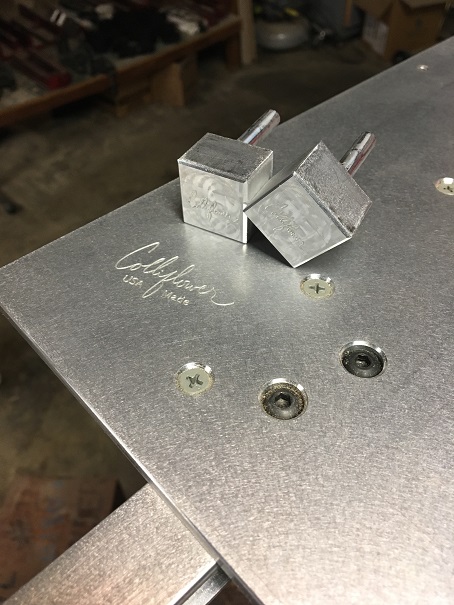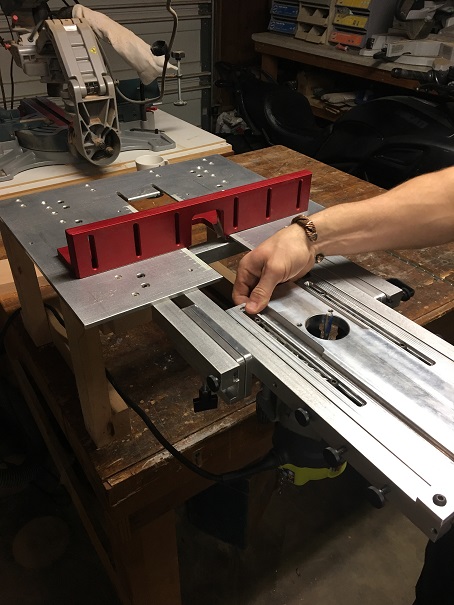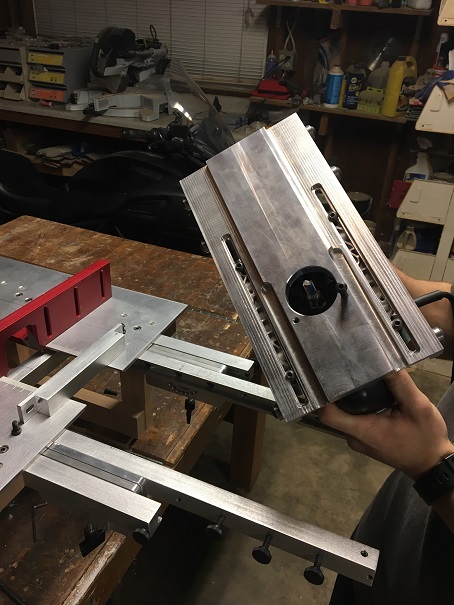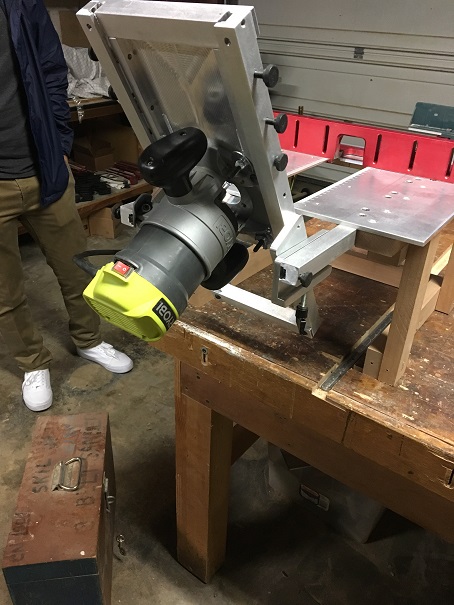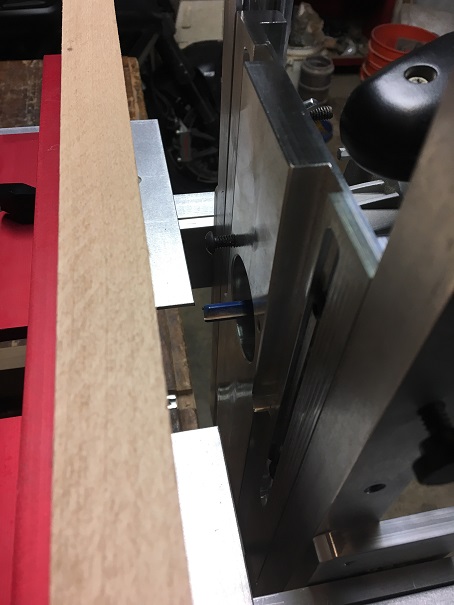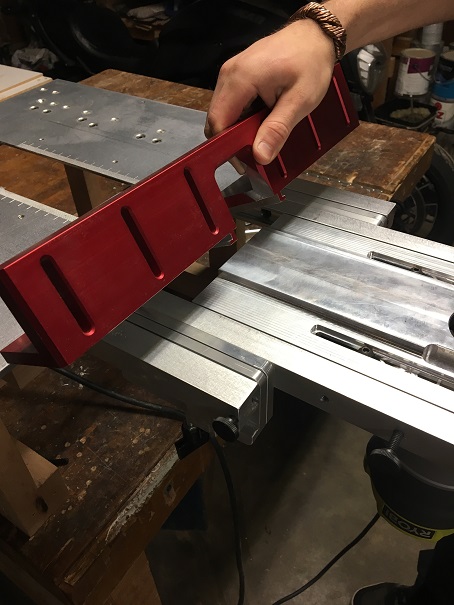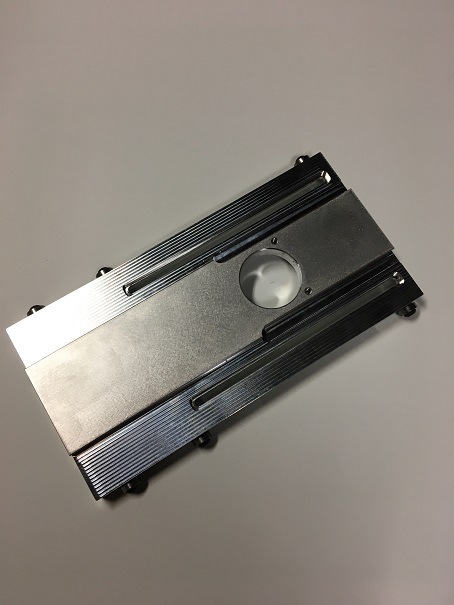 sold out
Tilting, Sliding Router Table w/ Sliding Fence
Tilt, slide, lock or cut. Sliding fence. All ball-bearing, smooth action.
This listing for a complete TSRT system.
Please see "Additional Info" section for details.
The TSRT is a horizontal, vertical, tilting, sliding router table all in one. Great quality. Will last a lifetime.
The top surface plate is 18.5"x16.5"x0.25" 6061 aluminum for a big, strong work space. All main components are made of 6061 aluminum and are machined to precise specifications.
Comes as a "table top" unit with full wood stand, but it can be easily mounted into a bigger platform.
Here are some of the main features/capabilities:
--It is a vertical (normal) router table
--It is a horizontal router table
--It has a plunging feature (with a depth stop)
--It locks into position at every 7.5 degrees
--It has a sliding fence which can slide a work piece through the bit
--It has a sliding router plate which can slide the bit through the work piece on the fence
--It can make a sliding cut in any of the 7.5 degree angles
--It can lock in any position along the track while in any of the angles (in order to slide the work piece through the bit)
--It can accommodate a board up to 21" wide
--It can tilt (and lock) not only up to 90 degrees (horizontal) but can go past by 30 degrees
--It has the pre-set angles engraved on the swivel plates in order for quick reference.
--It has measurement marks for precise fence placement.
--Made in USA :)
Use as a "regular" vertical or horizontal router table...or open up your options.
Satisfaction guaranteed. Return within 30 days for a full refund if not satisfied.
Comes with top plate, 2 sets of sliding arms, 4 swivel/lock plates, sliding fence, lock pins and one sliding router base plate.
Patent pending.