Ducati Diavel Reservoir Covers (Flat Top)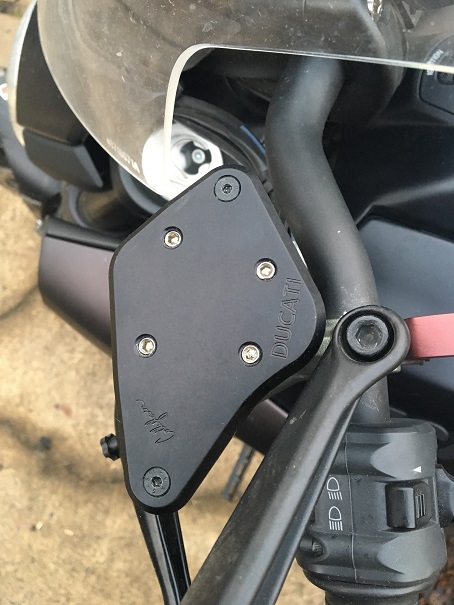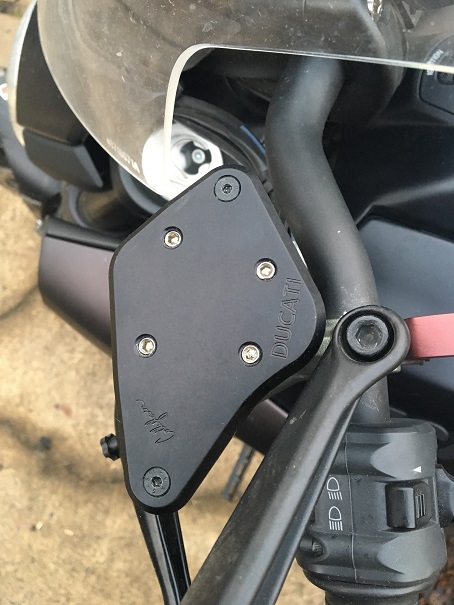 sold out
Ducati Diavel Reservoir Covers (Flat Top)
New "Flex-Appeal" brake and clutch reservoir caps from Colliflower, LLC.
Flex-Appeal design: The days of brake fluid seeping out of the reservoirs is over. The Flex-Appeal design allows the inner walls of the cap to flex outward, creating a better seal for the corrosive brake fluid. Don't replace your caps with "regular" aftermarkets--get Flex Appeal!
Black anodized aluminum. Machined to precision.
Both "Ducati" and "Colliflower" are machine engraved on the top.
Top-quality product for the best bike.
Includes: Brake and Clutch Covers. 8 Stainless Set Screws.