Ducati Diavel Highway Pegs w/ Folding Pegs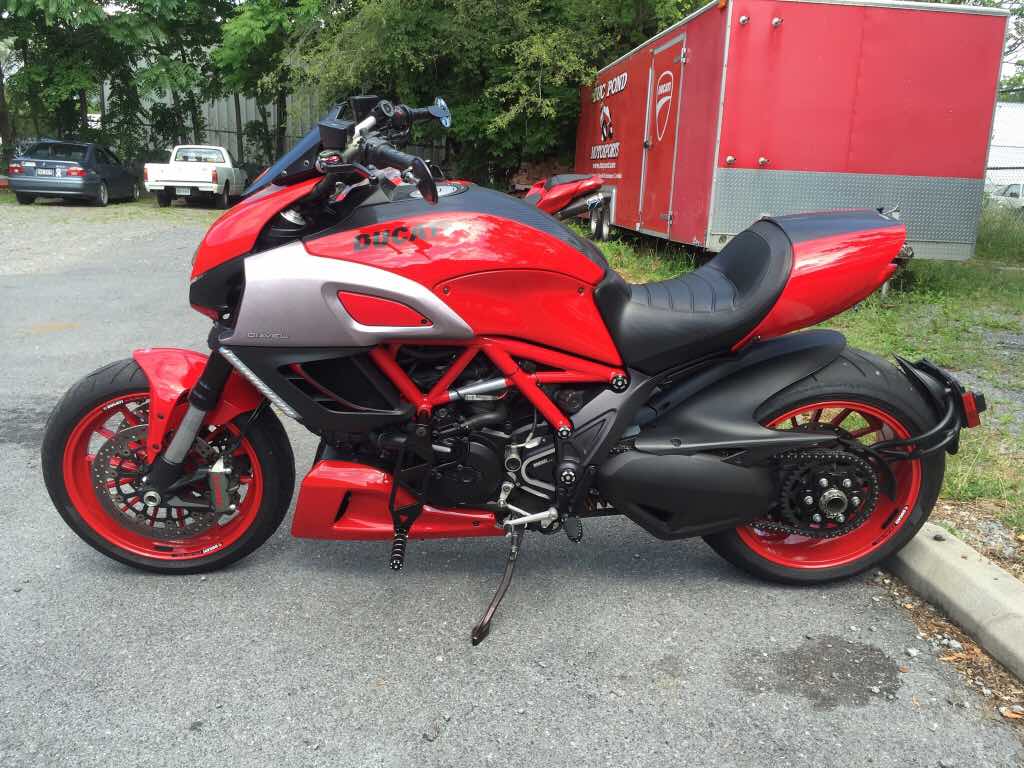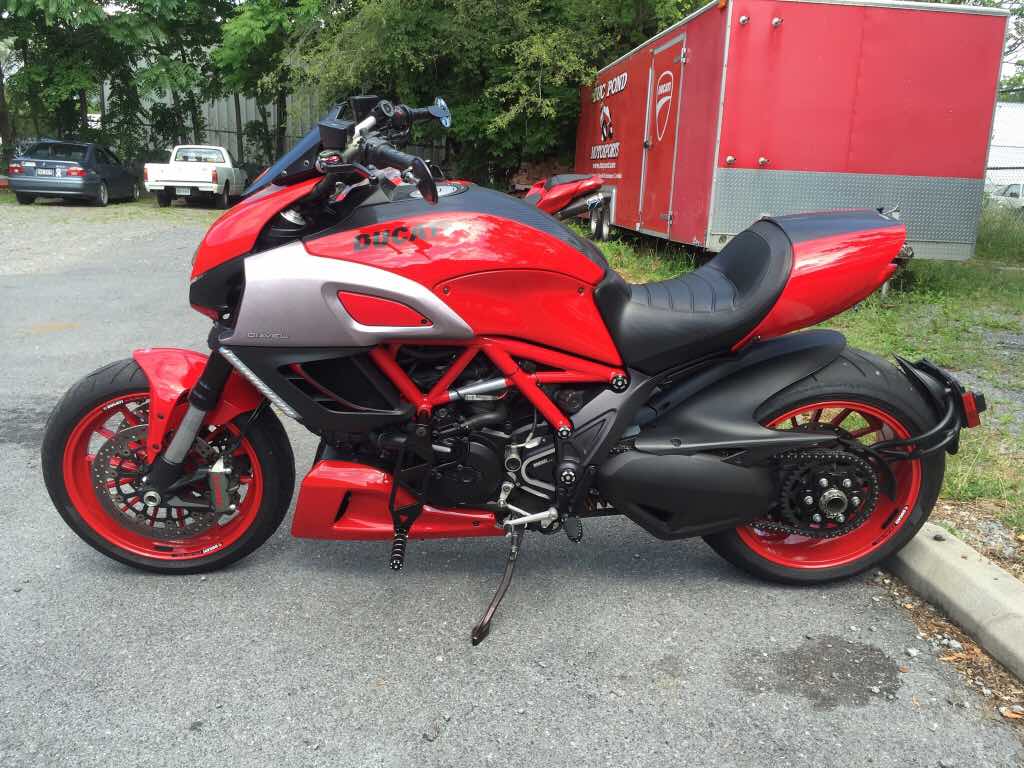 Ducati Diavel Highway Pegs w/ Folding Pegs
Colliflower Highway Pegs with the folding peg. Solid aluminum. Knurled for lots of grip.
This system is tested and proven by many Diavel owners. If you want to have your legs in a more comfortable position on those longer rides, this is the product you want.
Locks right into the frame of your bike within seconds. Just insert into tube frame and tighten the wedge lock. Easy on, easy off.
If you already have the Colliflower Highway Pegs and want just the folding pegs, see the other options in the Store.