P1 Workstation 90-Degree Connector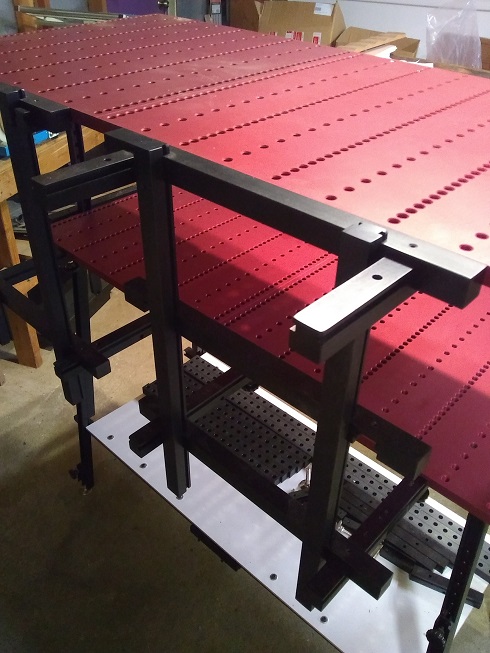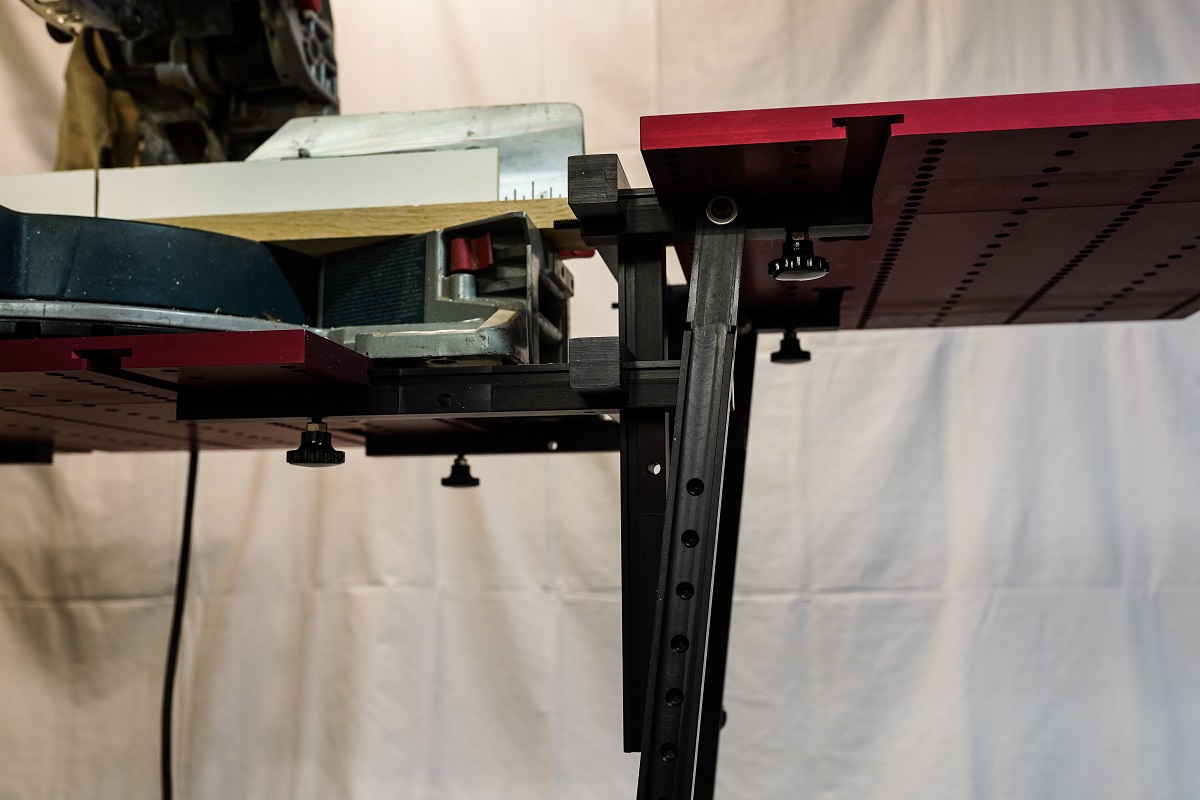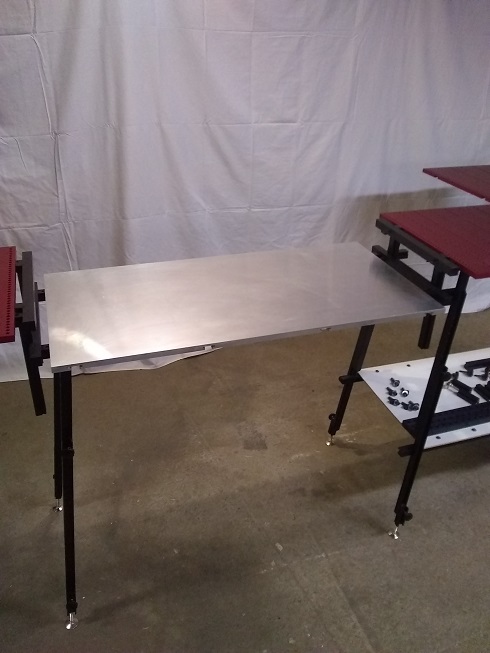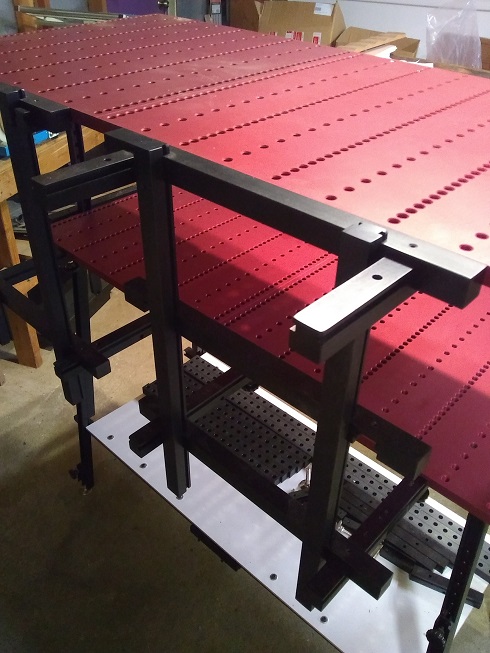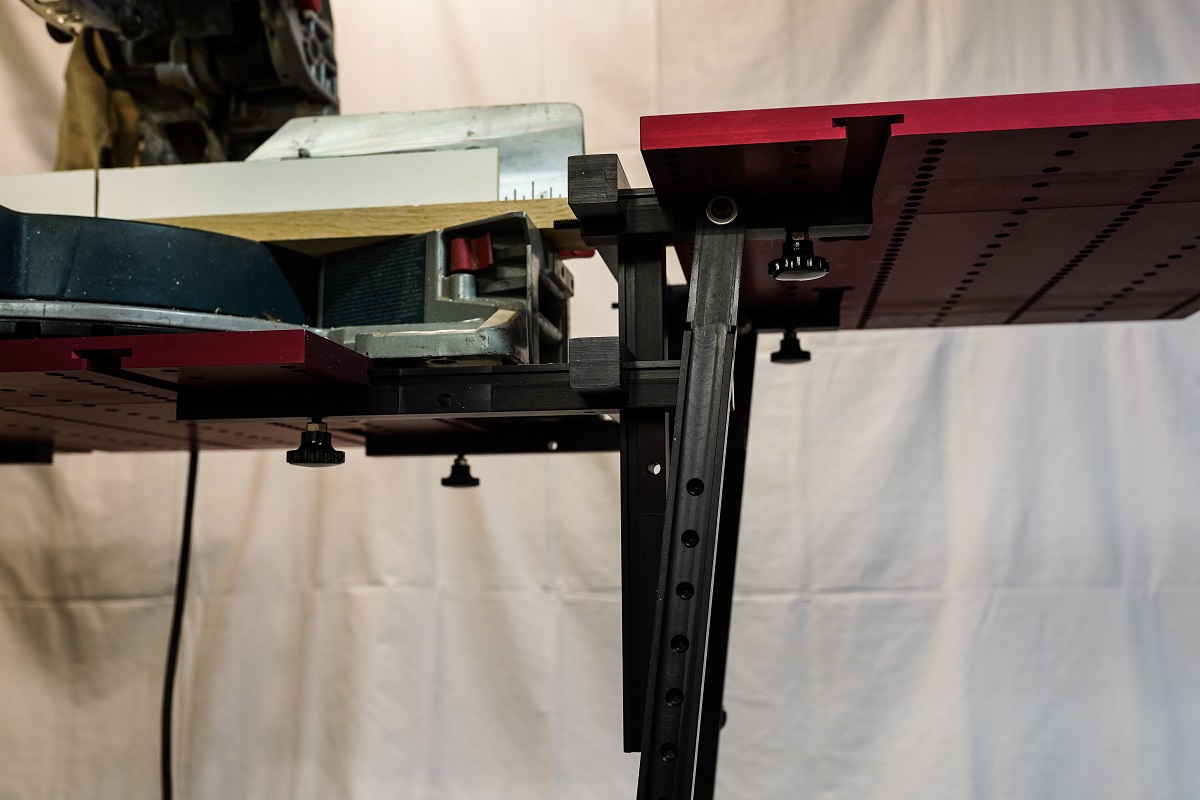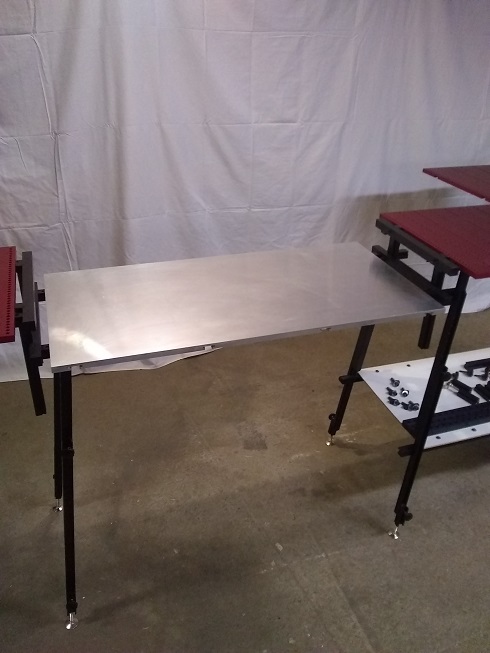 P1 Workstation 90-Degree Connector
One 90-Degree Connector includes:
—(2) 14" Horizontal Crossbars
—(2) 20" Vertical Slides
—(2) 12" Table Connectors
—(2) 6" Table Connectors
Stack a table to the left, right, forward, backward, upward, downward—however works best for you! This 90-Degree connector does the trick. Made of solid 1"x1" 6061 aluminum, anodized black for durability and longevity.
Use for a miter station or planer station configuration—or use to stack tables for gluing/sanding stations. Or, use these pieces for the out-/in-feed extenders. This is the connector which allows you to create whichever configuration you desire….