P1 Workstation 40"x20"x5/8" Table Top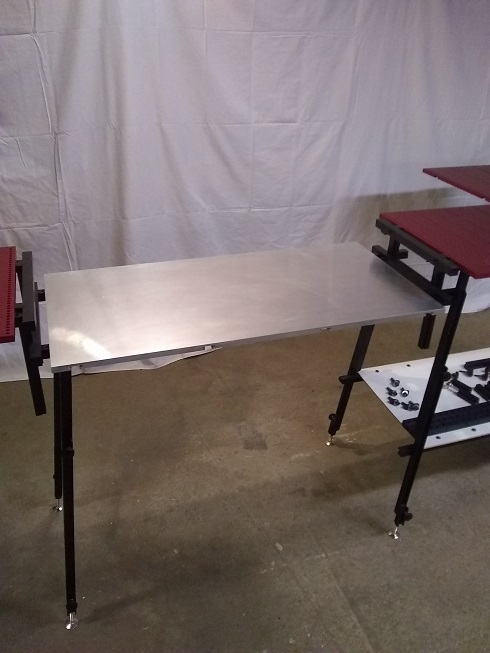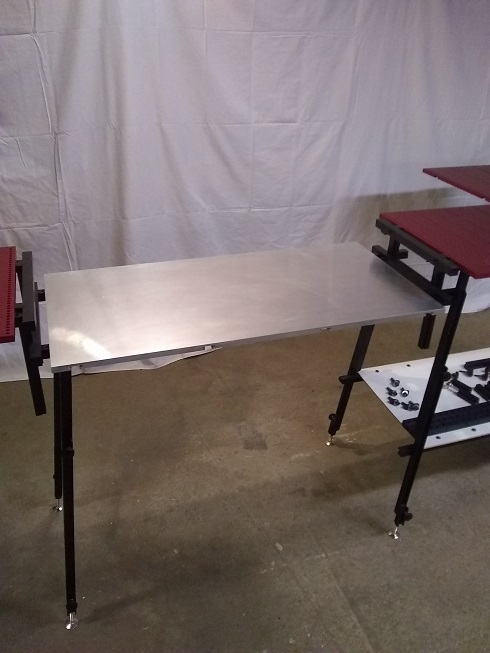 P1 Workstation 40"x20"x5/8" Table Top
If a super-flat, larger table top is what you desire as part of your configuration, this is the piece you need. Connects just as the 20" tops—via 6" or 12" quick-slide Connectors.
—(1) 40"x20"x0.625" Grey Anodized Mic 6 Aluminum Plates
—(4) Triple-Adjust Legs (from 28" to 50" in height) with Swivel Head, Nylon-Padded feet.
—(4) 6" Leg Connectors (also used to connect to other 20" table additions)