P2 Tilting, Sliding Router Table (Vertical Router Table and Horizontal Router Table)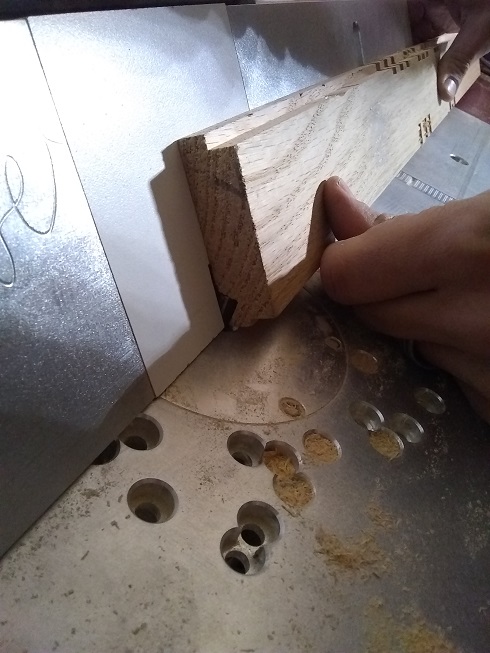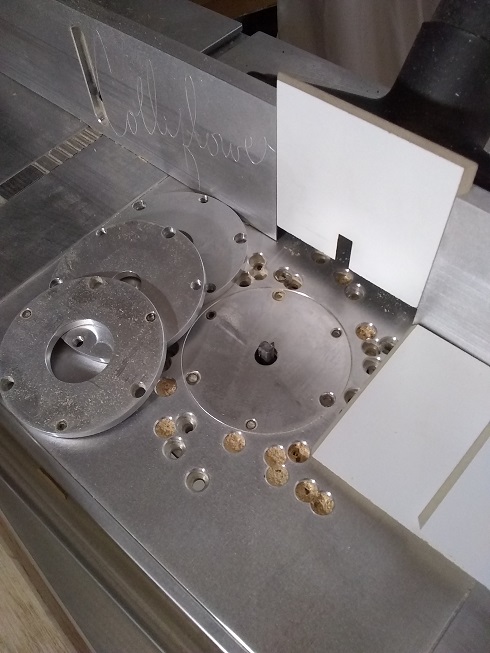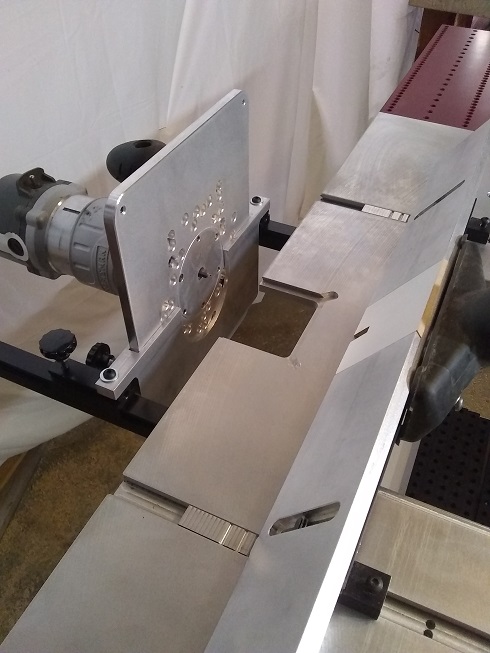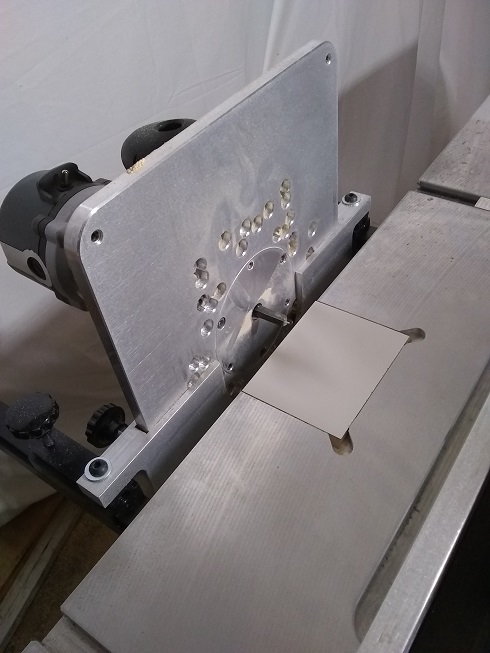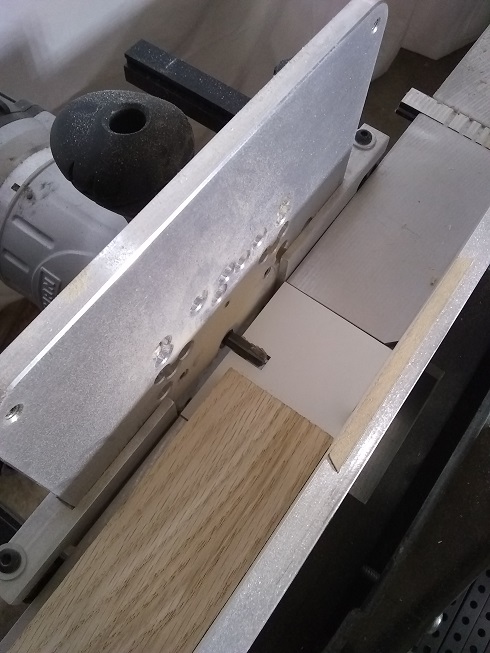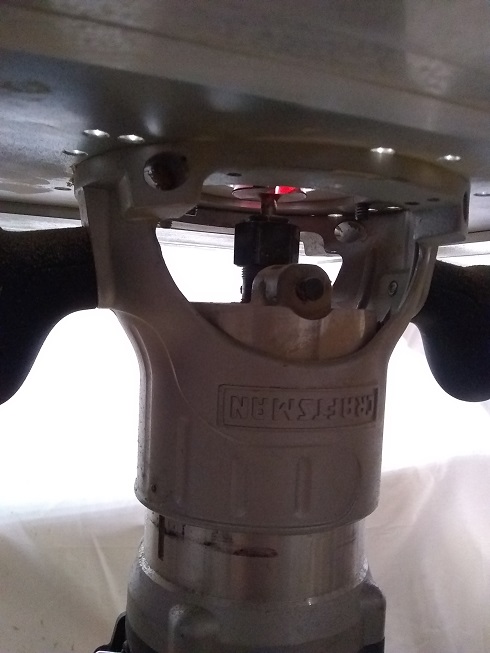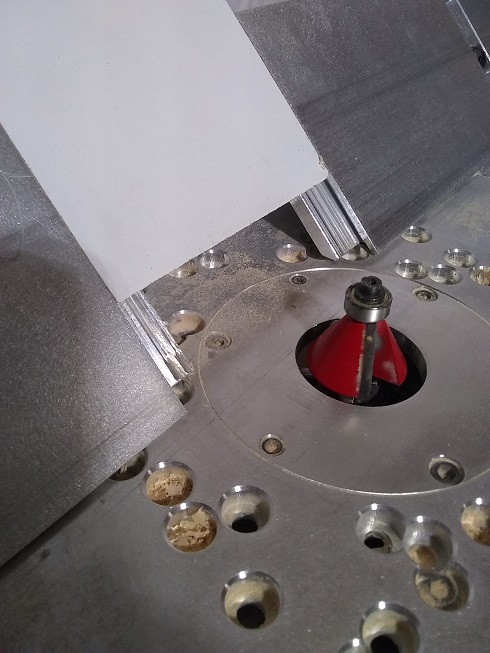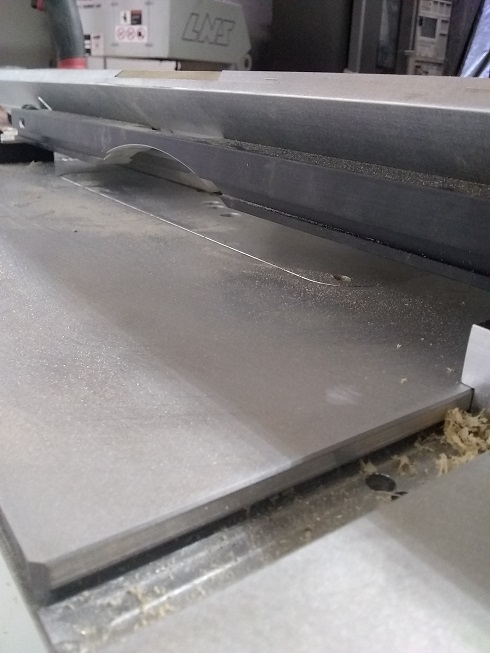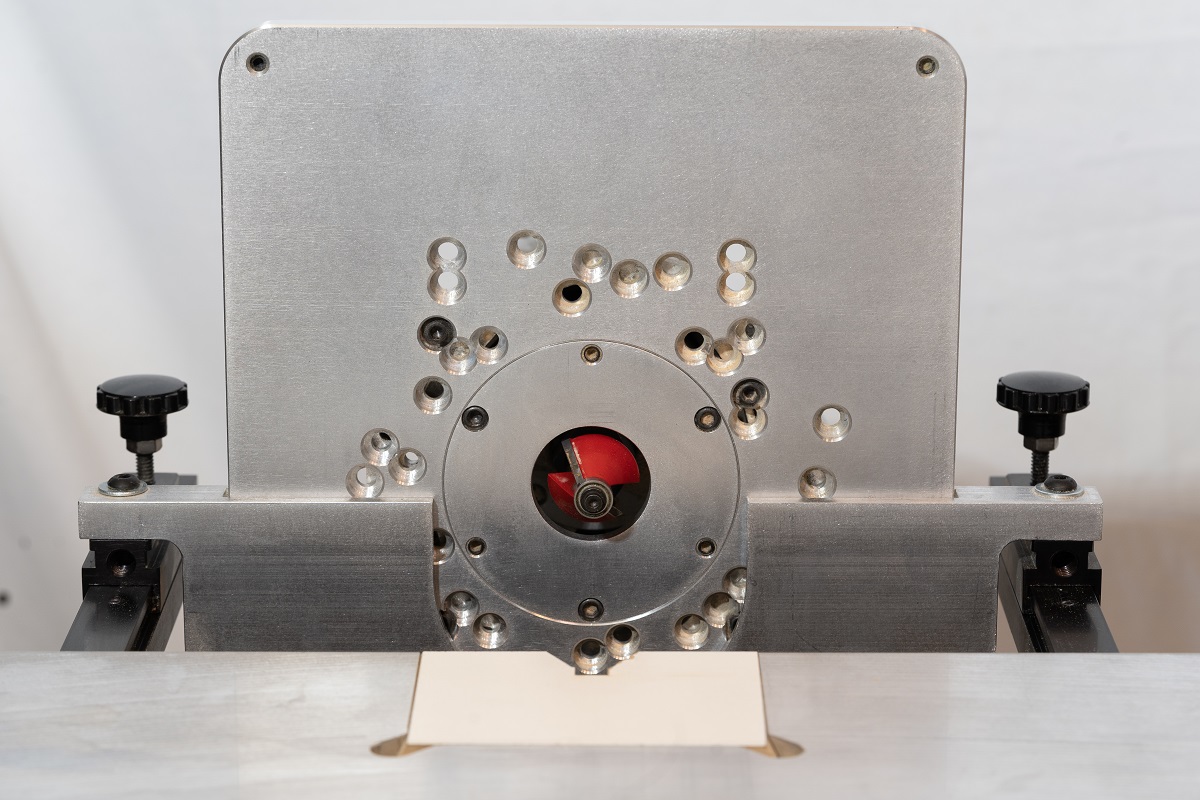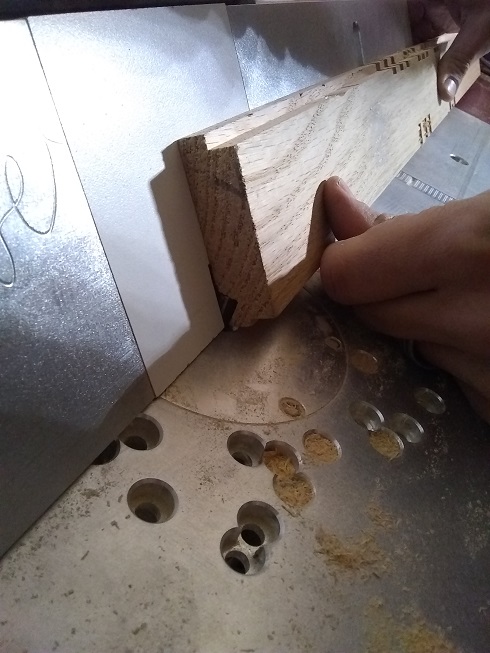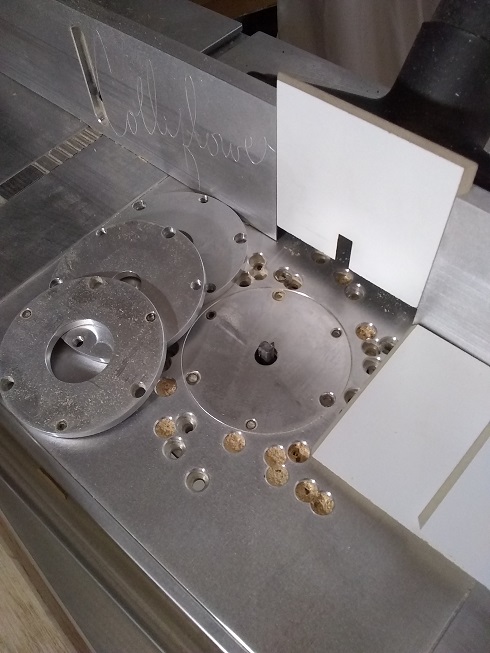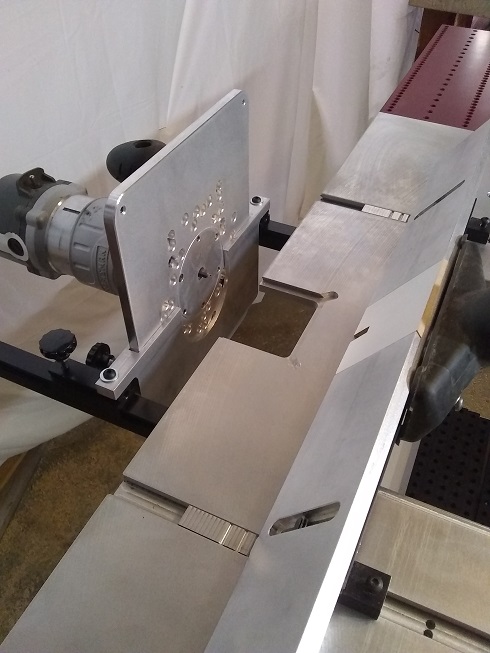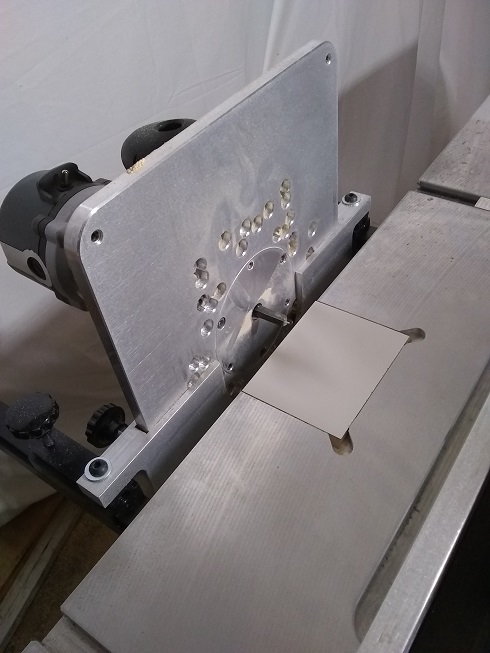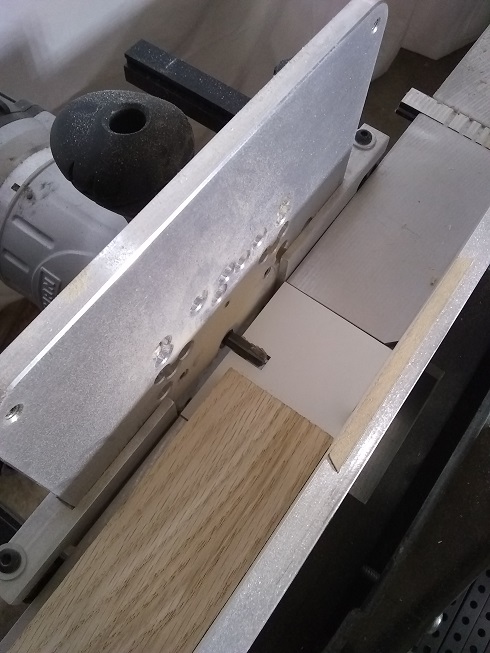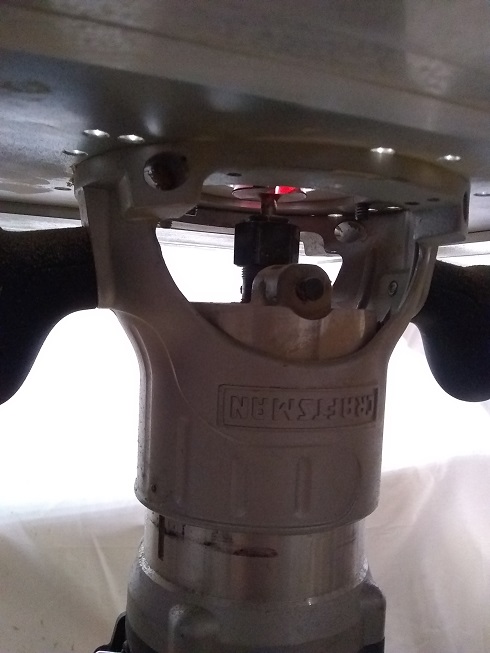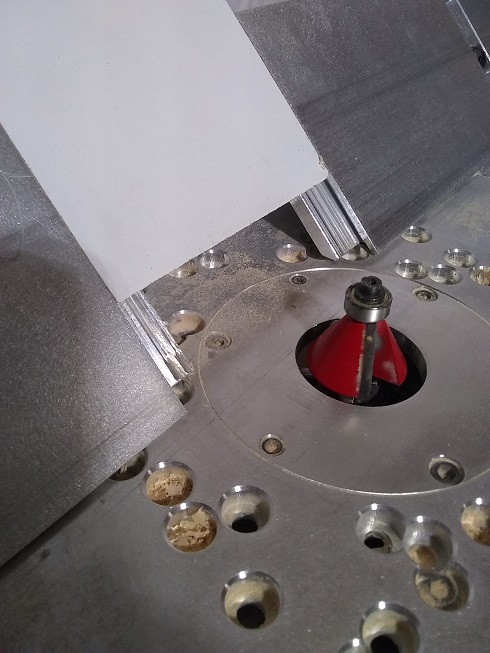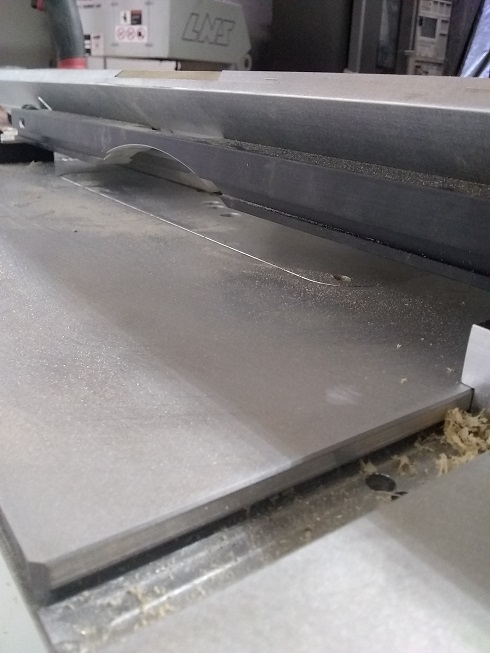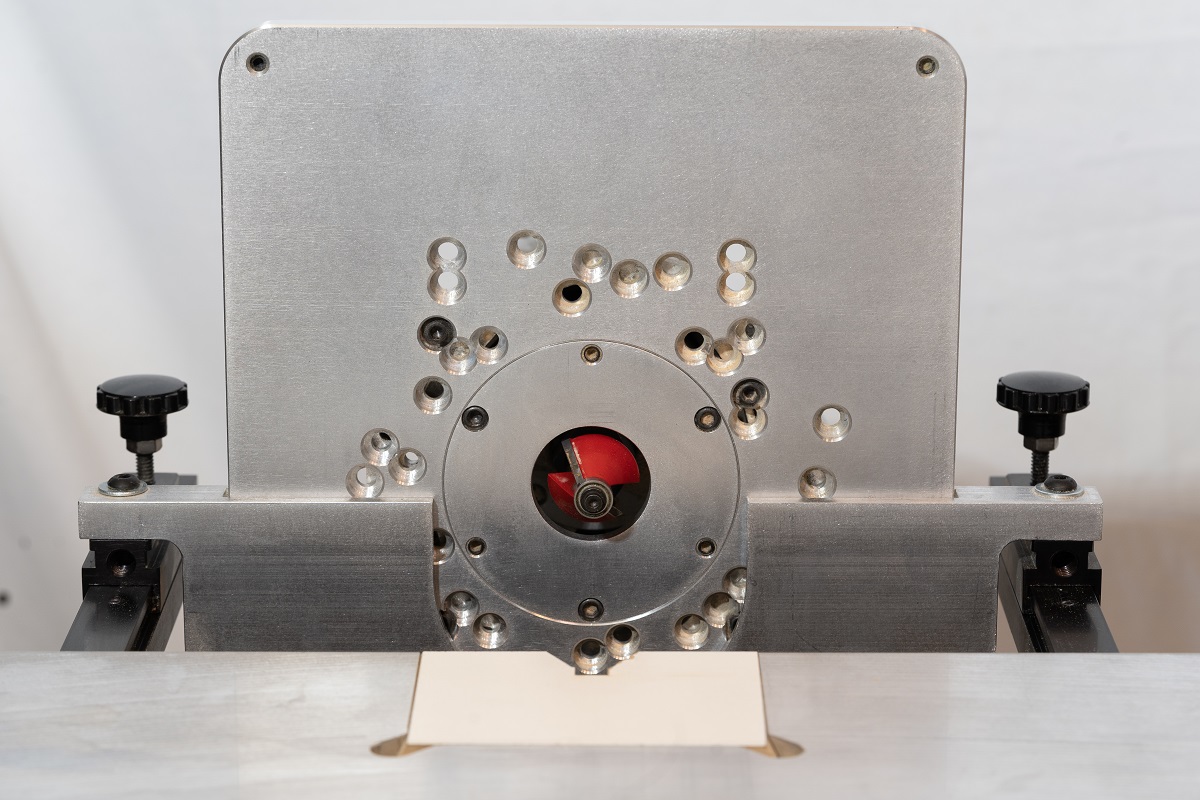 P2 Tilting, Sliding Router Table (Vertical Router Table and Horizontal Router Table)
Finally…it's here! After nearly a year of additions and improvements to the Gen 1 TSRT, Colliflower, LLC has developed what it believes to be the best router table on the market.
This is P2 (Phase 2) of a 3-phase sequence of routing advancements. This Phase is completely compatible with P1 (the Modular Workstation & Glue Clamp Tables), and will be fully compatible with P3. (P3 will be comprised of—among other things—advanced 3-D jigs, compound miter gauges, a Jigsaw lift—all 100% compatible with this router table!)
In essence, this router table is both a vertical and horizontal router table—slideable, adjustable, tiltable, accurate and strong. It's an "Heirloom" product, as it is made to last a lifetime and is meant to be passed to the next generation of wood worker.
Please see the section below to read of all its aspects and features.
Please choose the "TSRT Domestic" shipping option for shipping within the continental US. Please choose the "TSRT Abroad" option if outside of the continental US.
—40"x20" Mic 6 Aluminum plate Table Top (Mic 6 is super flat and precise.)
—30"x4"x1/2" sliding, tilting fence with 15-degree angle presets. (6061 Aluminum). Crosscut with ease and at virtually any angle. (Extremely rigid crosscut: Tests have been conducted on the rigidity and "trueness" of the crosscuts, with results showing accuracy within 0.001" when the workpiece is correctly clamped to the fence. Basically unheard of for router-based crosscut.)
—11.75"x9.25"x3/8" Router Plate with universal mount pattern (6061 Aluminum) (Custom mount patterns are available free of charge.)
—(3) "ZC" bit plates plates included (Email for desired bit opening sizes. Default sizes are 1/2", 1", and 1.5".)
—Horizontal Router Slide. Simply remove router plate from vertical position and slip it into the horizontal holder. Slide back and forth via track, and adjust the height up and down. Set a depth stop to plunge. (Depth stop not included.)
—Perfect zero-clearance (via cut-through melamine) on both the fence and horizontal router.
—Comes with triple-adjust table legs which allow to be anywhere from 24" to 50"
—1/2" melamine shelf to store tools/supplies
—Completely compatible with the P1 Modular Workstation/Glue Clamp Table
—Will be completely compatible with the P3 advanced jigs which will take routing to the next level. We will not let the cat out of the bag on most new features, but some of the P3 (Phase 3) features include: Jigsaw lift, compound miter gauge, and advanced jigs—all 100% compatible with this Router Station.
—Excellent back-of-fence dust collection
—Please allow 3 weeks to ship. Although most components are made & ready to ship, we leave some components un-machined in order to customize if need be. (I.e., router plates, ZC bit plates, etc.). The newly machined parts are then sent to anodizing, which takes most of the time.
—Lifetime Manufacture's Warranty for the integrity of the parts. Guaranteed to work as described or replaced at no cost.
—Patent Pending