The Undulator Jig Set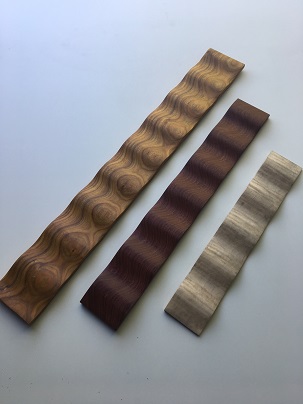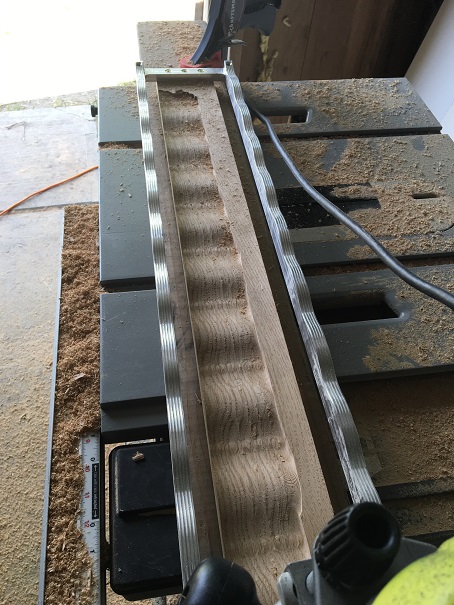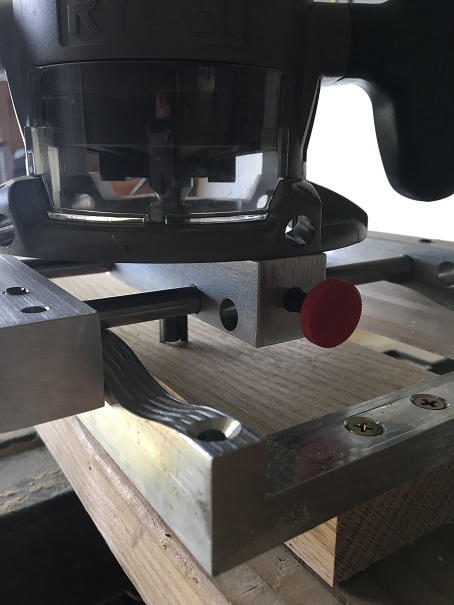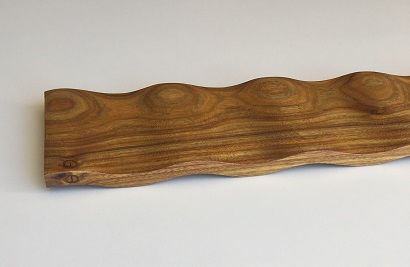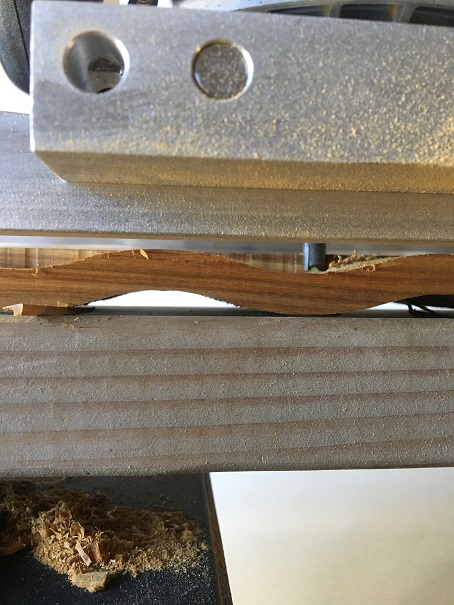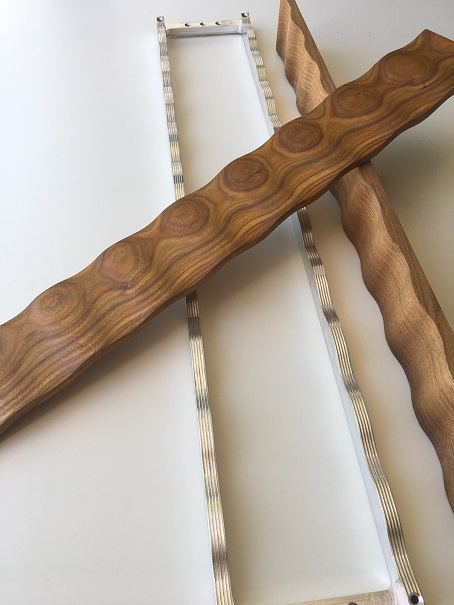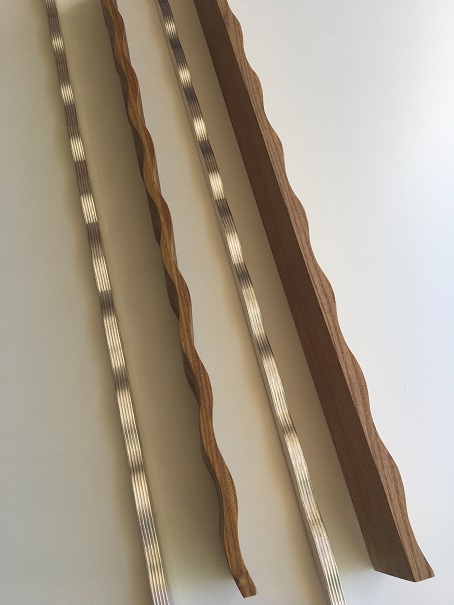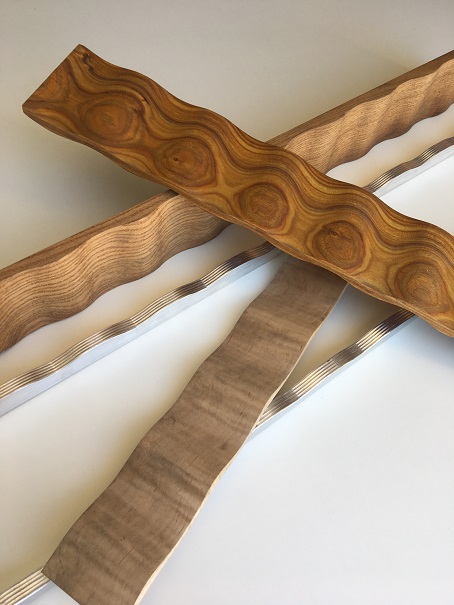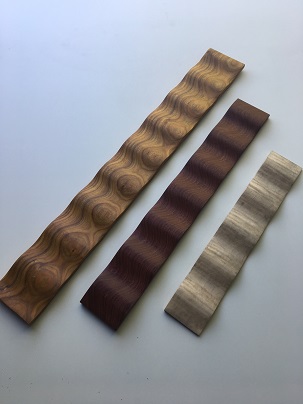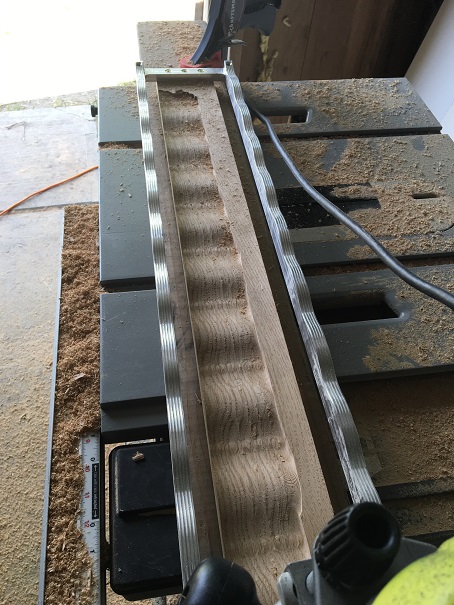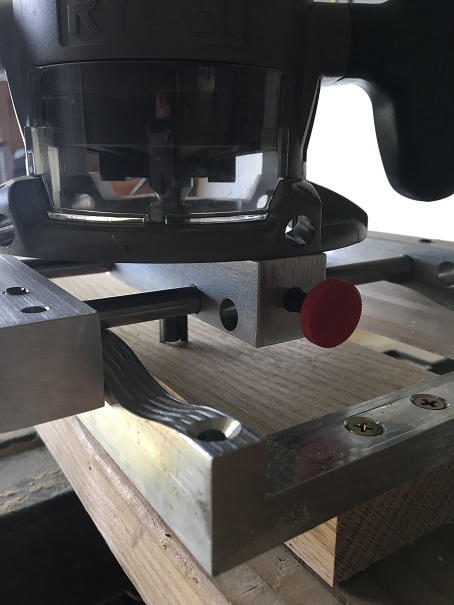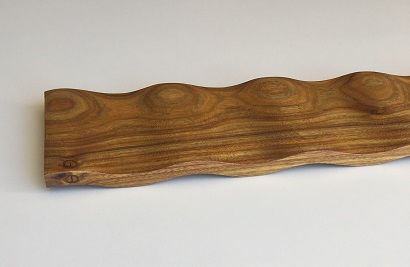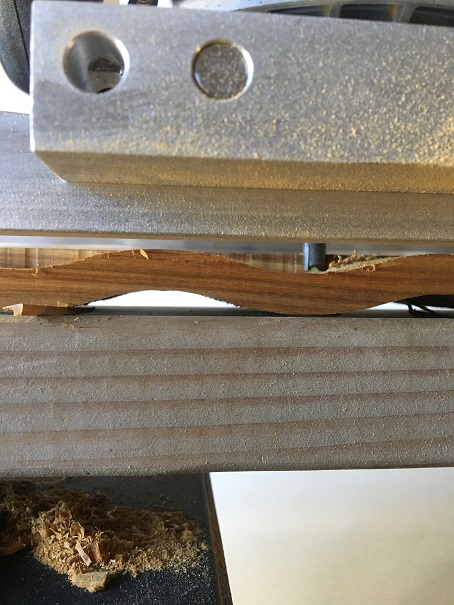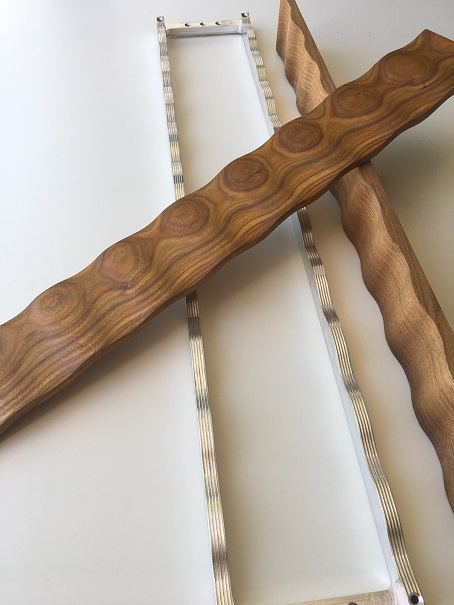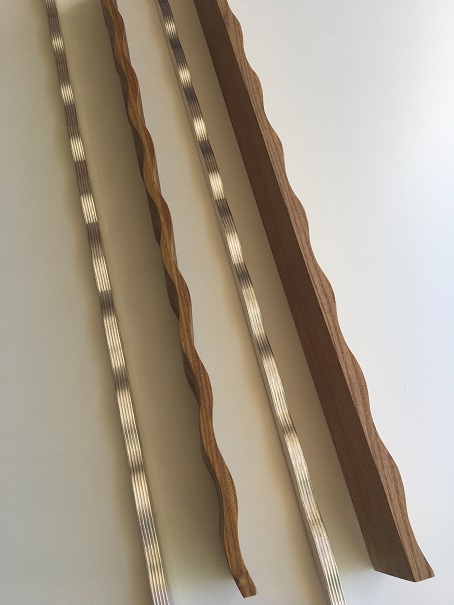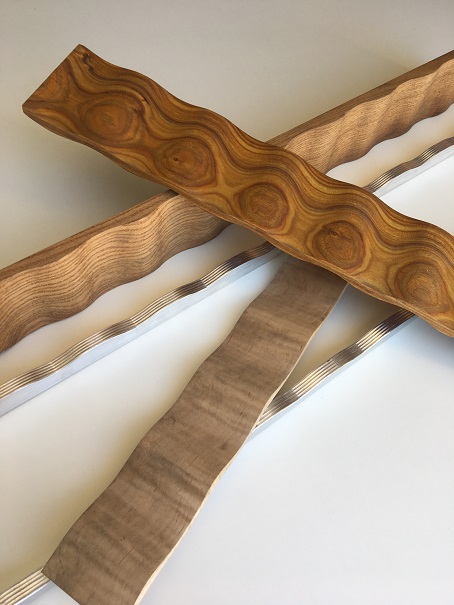 The Undulator Jig Set
Finally! A way to make a wave on a board without a CNC.
Let's open the doors for custom cabinets, cutting boards, entertainment centers...and on and on. The only limit to this new ability is our imaginations.
This listing is for one complete Undulator Jig Set. Please see "Additional Info" for further details.
Both surfaces of the board can be waves, or just the showing surface.
Please read the product page to know the full details. In this section, orders are placed through a normal check-out system. Once the order is placed, send an email to jcolliflower373@gmail.com with the correct classification of wave/jig. You'll give us the desired wave radius and wave height. You choose the wave that you think will look best for your creations. Your custom jig will be made and sent within 7 days.
The jigs are 6" in width and 1" in height. (You will let us know the length that works for you.) All milled from high-quality 6061 aluminum.
This listing is for "The Undulator" as a whole. It includes the router plate, two stainless steel slide poles, two slide guides, the router unit lock and, of course, one undulating jig.