ZCI for DeWalt 708/709 Miter Saw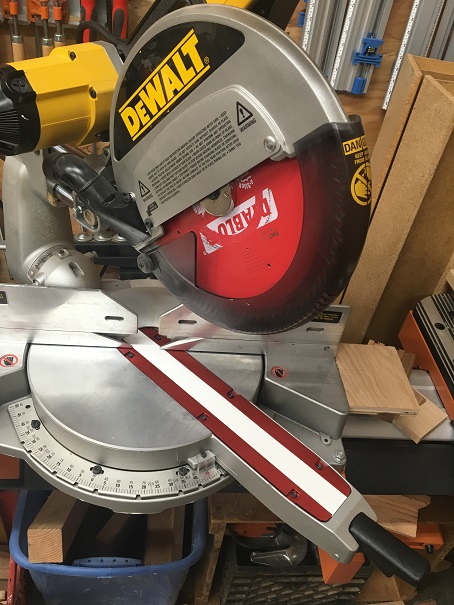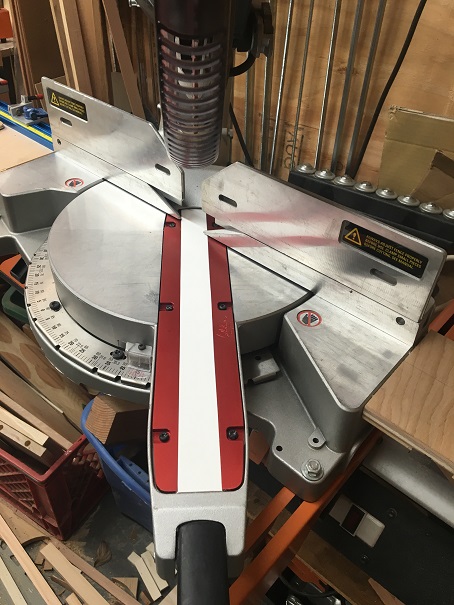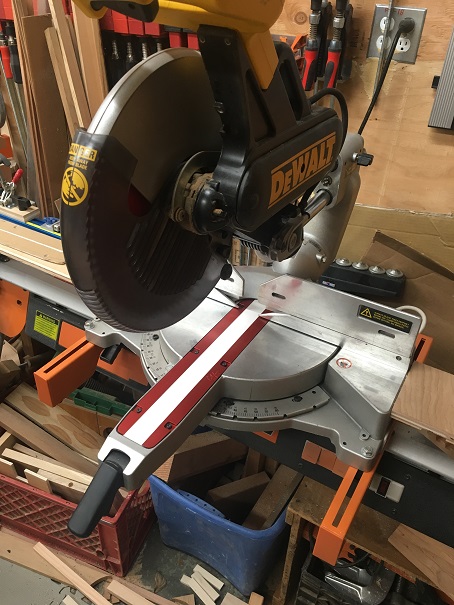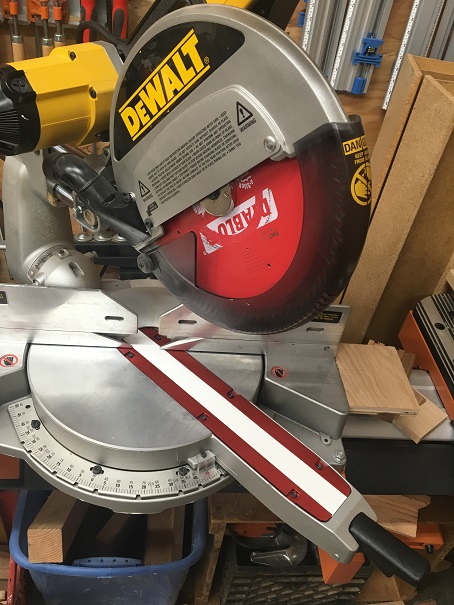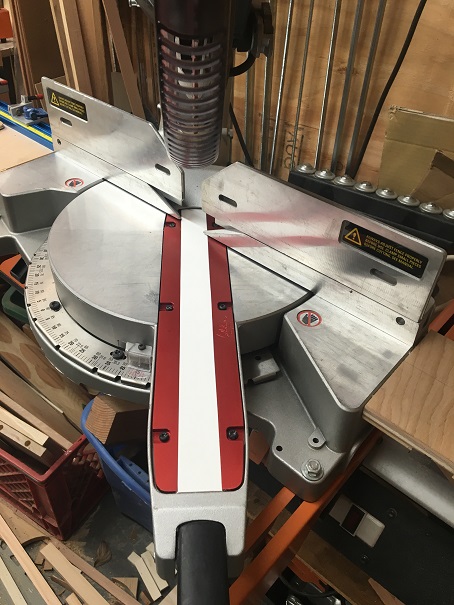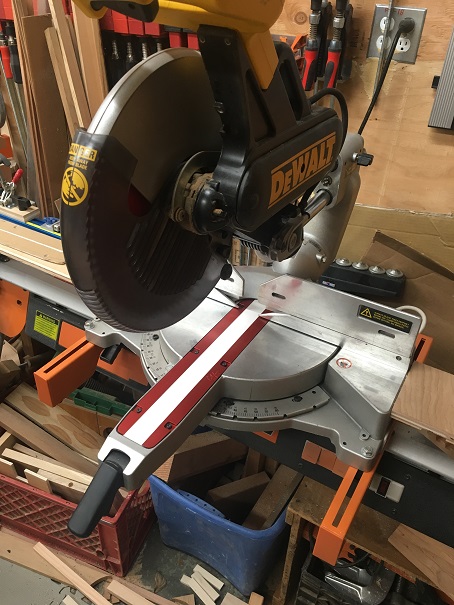 ZCI for DeWalt 708/709 Miter Saw
Perfect your miter saw with a Colliflower zero-clearance throat plate.
Greatly reduce the chip-out and blow-out, creating a cleaner cut with full bottom support of the work piece.
The replaceable zero-clearance inserts are made of tough 3mm (.118") expanded PVC material. Slip in or out as desired. Replace for fresh zero-clearance once needed.