ZCI for DW 717 Miter Saw with Snap Tech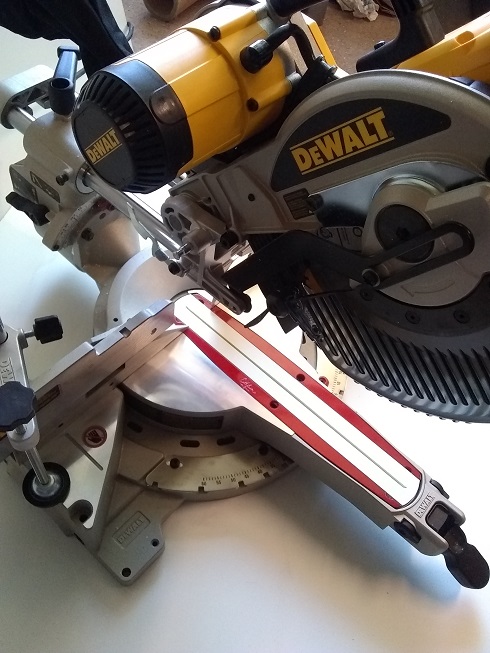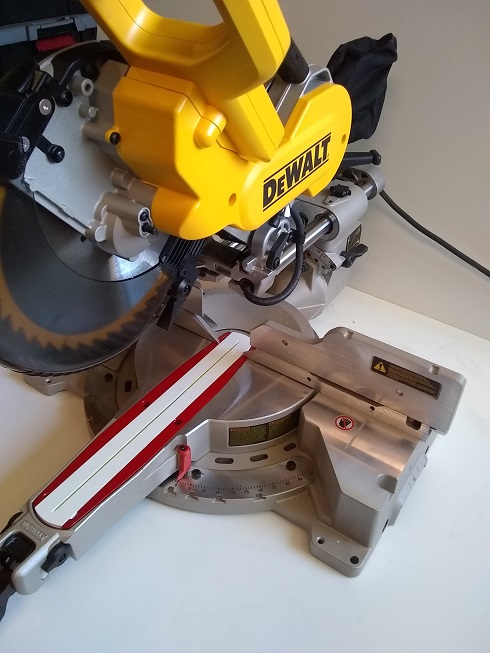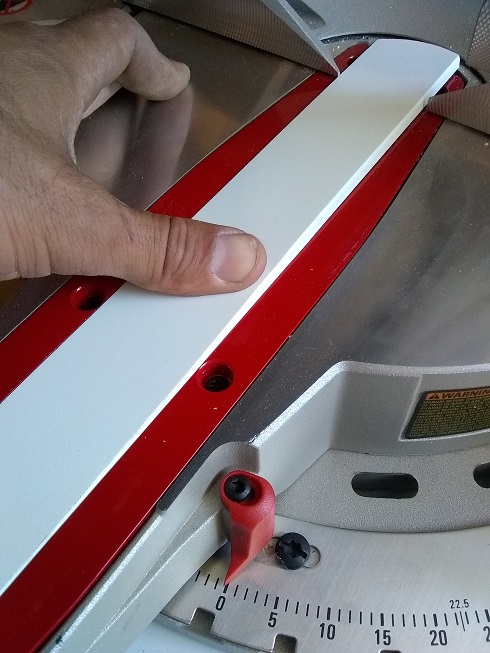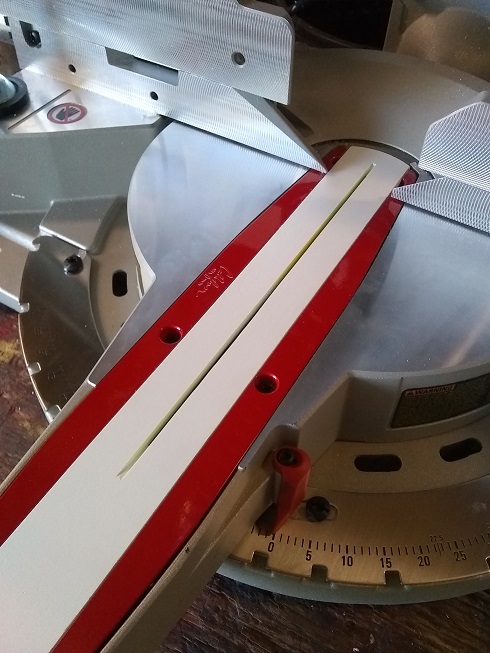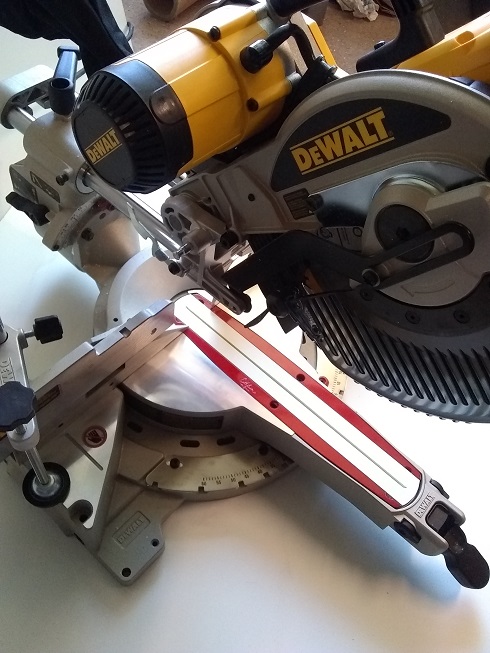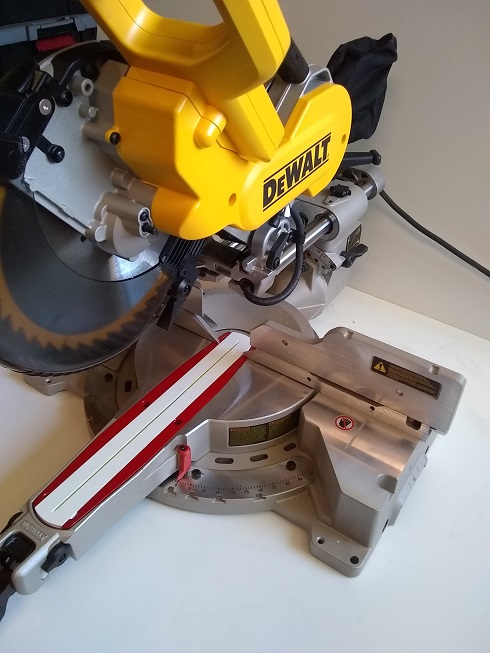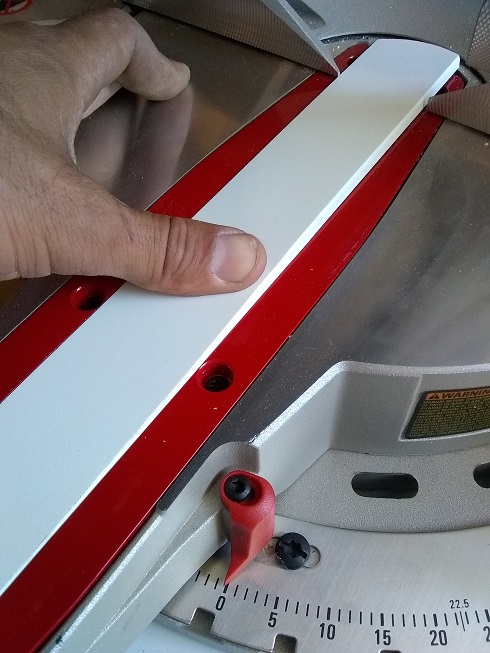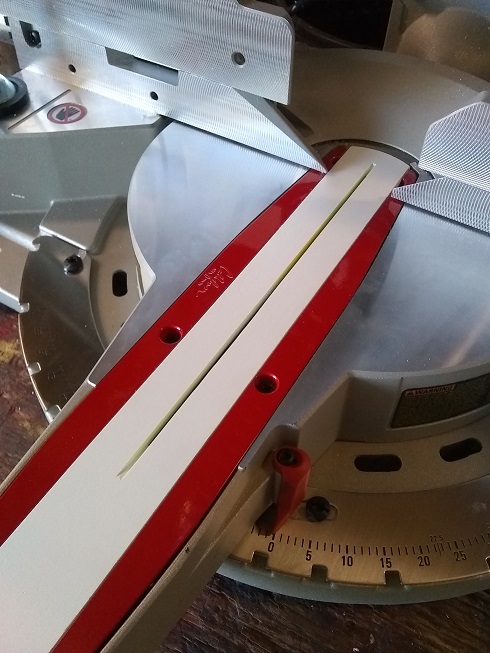 ZCI for DW 717 Miter Saw with Snap Tech
ZCI for DW 717 with Snap Tech.
What is Snap Tech, you say? Well, it's the latest method of inserting and removing the replaceable insert that is the true "ZC" portion of the ZCI.
The plate is made of powdercoated 6061 aluminum, and the insert is 5mm white EPVC. Colliflower, LLC has made the geometry of the insert so that—instead of removing the plate and sliding in the new replaceable insert—it can be simply snapped in and snapped out with the plate still installed in the saw. So easy. Takes about 5 seconds. And, the insert is still "locked in" the plate due to Colliflower's design: no worries regarding the insert coming out of the plate.
Try it and you'll love it!!