ZCI for Makita LS1019 and XSL06PT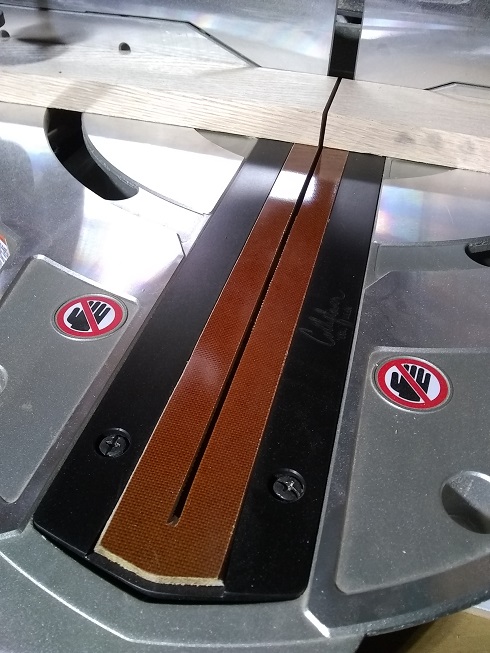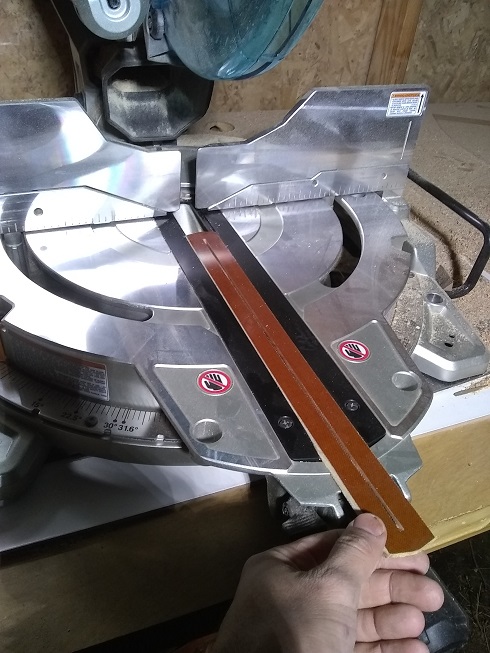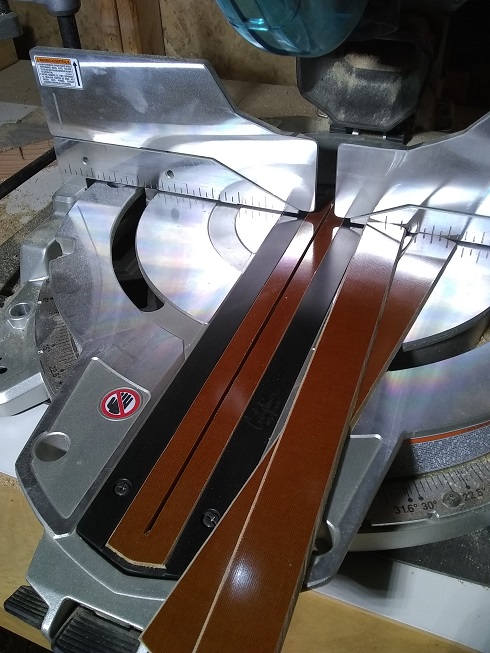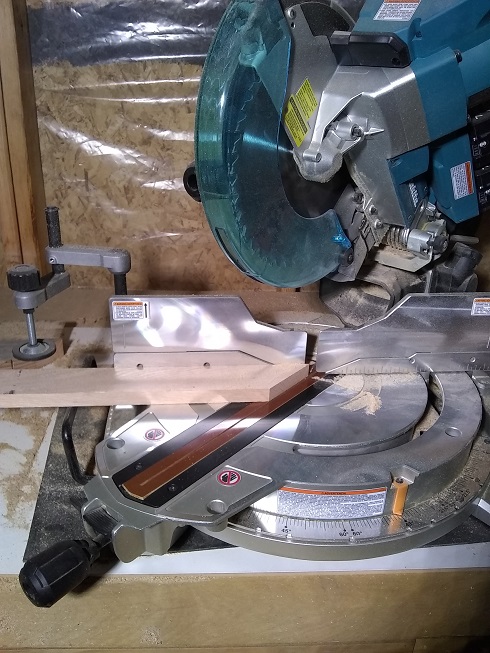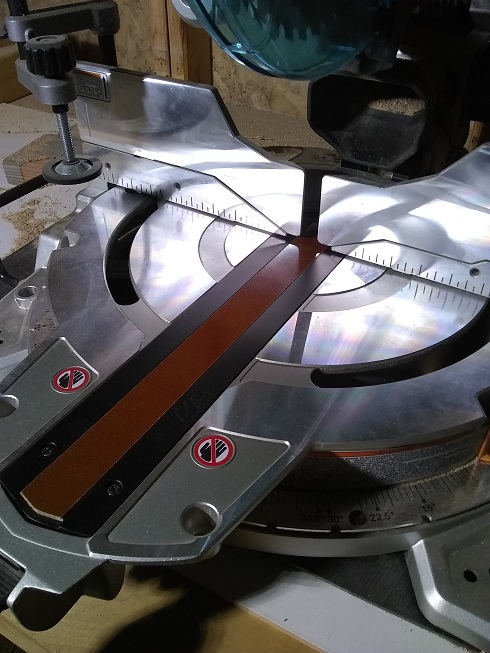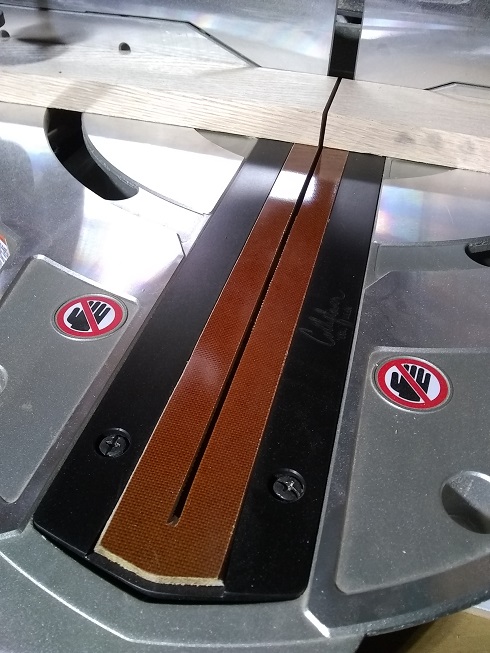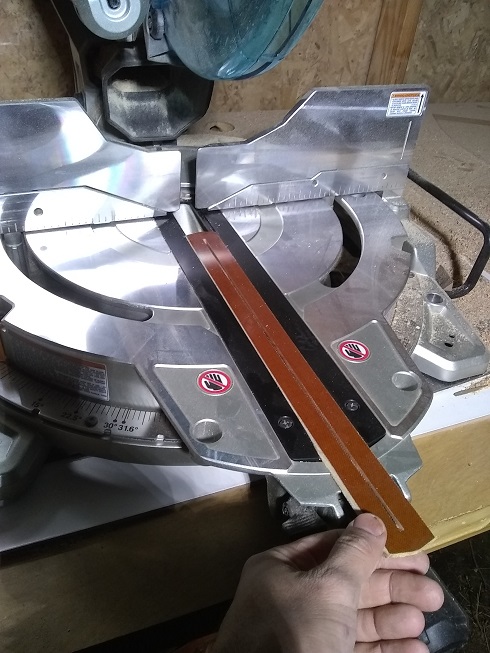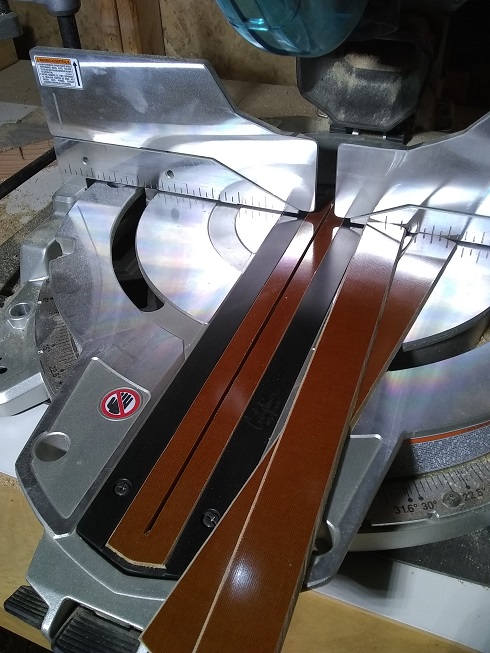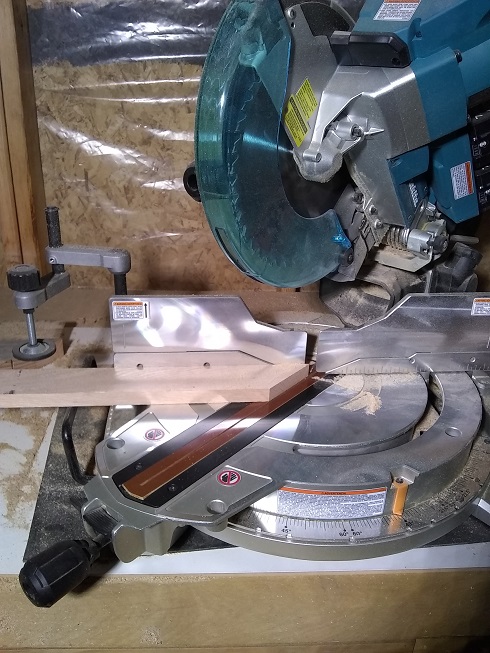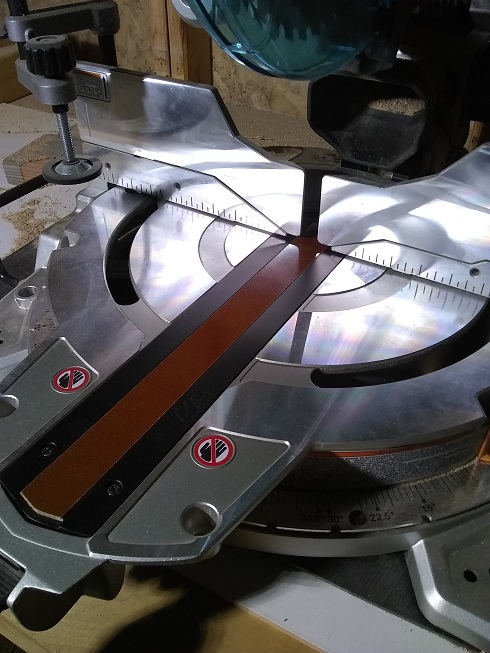 ZCI for Makita LS1019 and XSL06PT
Perfect zero-clearance for an excellent miter saw.
Perpetual aluminum frame (plate) with replaceable Micarta (better than phenolic) inserts. Micarta is a multi-layer canvass-y material which is extremely durable. Slide in/out the replaceable insert while your plate stays in the saw! One insert included.
Fits both the LS1019 (corded) and XSL06PT (cordless) miter saws.
Made to last the life of your saw! Powdercoated black for excellence.