ZCI for Powermatic 66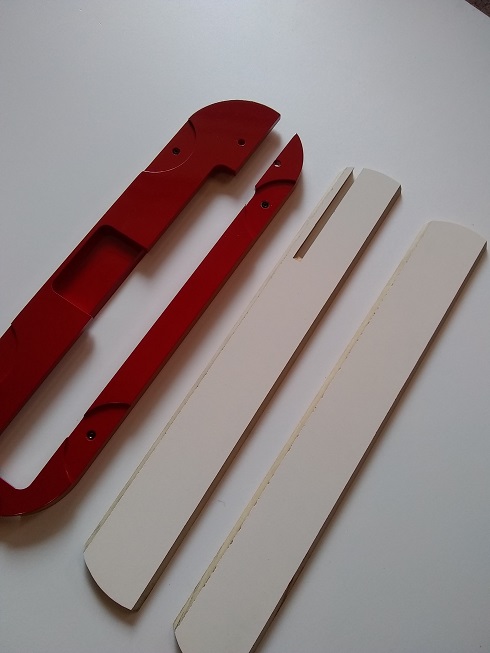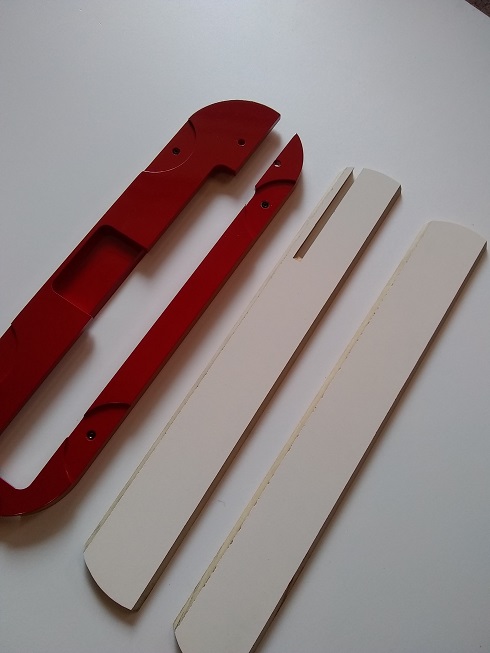 ZCI for Powermatic 66
Classics die hard.
Colliflower, LLC is returning to its roots by making again the ZCI that started the business. 7 years of experience down the road, this ZCI is the best for the saw that many say is the best.
7 set screws for a perfect fit. Open back design is compatible with riving knives.
Powder coated red. Comes with one replaceable insert.
You'll love it!